Global Energy Research eStore
The Enerdata e-store offers a wide range of individual energy reports and datasets on the global energy market, as well as a daily key energy news subscription.
We have energy country-specific analyses and datasets, covering all energies, energy policies, supply and demand, and key players. Many additional datasets, for instance on the global LNG trade, refineries worldwide, or power plants (upcoming) around the world, are also available.
You can also get the latest global energy news, including energy and climate markets, policies, industry, infrastructures, and investments through an annual subscription to our multi-channel energy news platform.
World Energy Information - Offering by Country
Energy information by country. Zoom in on your chosen country and click on it to read the latest national energy market information.
View Countries List
Energy Reports and Datasets
Our country-specific energy market and policies analyses.
Daily multi-channel global energy news platform.
Country, regional and global statistics on specific energies and sectors.
In-depth regional analysis of clean energies.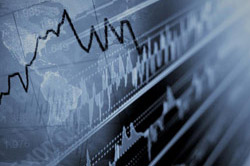 Hourly power market data, captured prices and market value.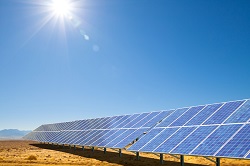 Industry analysis with a focus on African & Asian markets.
Newly Updated Report
Monthly highlight featuring one of our recently updated reports.
Highlights:
The 14th Five Year Plan foresees China achieving peak CO2 emissions before 2030 and reaching carbon neutrality by 2060. It also intends to supply 20% of its total energy consumption from non-fossil fuels in 2025.
The electricity and hydrocarbon sectors are dominated by large state-owned organisations.
The share of coal in the power mix has decreased by 15 points since 2011 to 63% in 2021
In 2020, a market-based system was introduced for industrial electricity users.
Gas prices in industry are similar to Japan and Korea, but much lower for households.
After a slowdown due to the Covid-19 outbreak in 2020, energy consumption recovered in 2021 (+5%), with growth over 10% for electricity and gas.
Coal dominates the energy mix (60% in 2021), but its share is decreasing rapidly (-11 points since 2010).
Although subsidy cuts have been announced, renewables are still attracting investors with large-scale projects.
Despite a cap on coal mine production, new projects continue to increase the coal capacity.
1st
energy consumer and in new power capacities
32%
of world energy- related CO2