Reducing GHG emissions at the local level requires an understanding of the transformation dynamics underway, the definition of a trajectory, and a political action plan to achieve the objectives. Local actors and public authorities need to rely on energy specialists to help them fulfill these tasks in the most efficient way.
Enerdata developed the EnerMED Territories model to calculate trajectories up to 2050, consistent with national objectives but adapted to local specificities (for example urban, semi-urban, rural areas, local industries, agriculture, and more), and to evaluate the effects of energy policies.
Support of local entities (authorities, energy agencies...) in the elaboration of their decarbonisation strategies, and recommendations for local policies after analysis of local options versus national trajectories

Training on existing national scenarios and analysis of their impacts at local level
Evaluation of local specificities and challenges
SWOT analysis
Models of energy and GHG emissions trajectories

Workshop with relevant actors to develop the perimeters and main parameters of the scenarios
Transcription of narratives and objectives in quantitative energy and emissions trajectories
Policy recommendations

Analysis of policy impacts on energy consumption and GHG emissions
Recommendations for policy decisions
Verification of consistency between local strategies and national objectives
CASE STUDY
Scenarios for energy consumption reduction in a French region for ADEME
For the Grenoble Metropolis (~0.5 million inhabitants): Enerdata led a consortium to produce 4 local decarbonisation scenarios consistent with the national scenarios of the French Energy Transition Agency (ADEME), Transition(s) 2050. The four scenarios have been used as the first material to assist local authorities to create their own trajectories to reach net-zero emission targets in 2050. Enerdata also presented the scenarios to a climate assembly of citizens so they could propose recommendations to elected officials.
For the French region SUD: within a consortium, Enerdata analysed a set of measures aimed at decarbonising the transport sector. Scenarios to achieve carbon neutrality were defined, based on an abatement cost methodology. The project consisted of a desktop review, interviews with international and local stakeholders, development of methodologies and models of the transport sector's abatement costs, and modelling scenarios of decarbonisation and abatement curves.
For the French region of Hauts-de-France: The project consists of updating the Climate Air Energy objectives of the SRADDET (regional planning, sustainable development and territorial equality scheme: including GHG emissions reduction, energy savings, renewable energy production, air quality, waste management and adaptation) of the Hauts de France. As the SRADDET was adopted in 2020 on the basis of the first national low-carbon strategy (2015), these objectives need to be consistent with the most recent national low-carbon strategy (2020) and must anticipate the regional implication of the EU "fit for 55" package. The results of the study will be integrated into the amended version of the SRADDET.
Related Content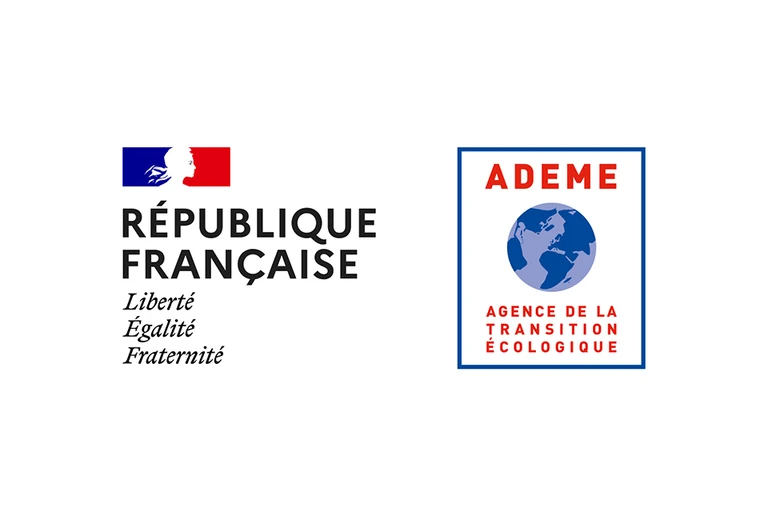 In 2022, French Environment and Energy Management Agency (ADEME) for the region of Hauts de France selected Enerdata to regionalise the...
More