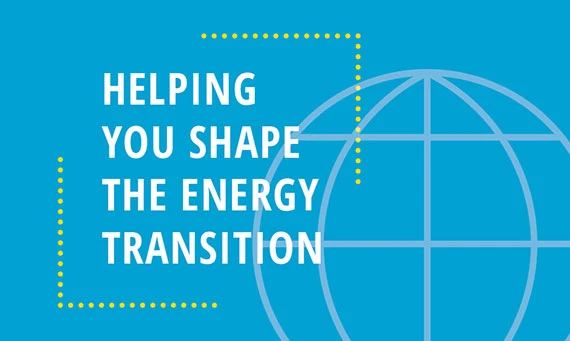 Enerdata is an independent research company that specialises in the analysis and forecasting of energy and climate issues. We do this at a variety of different geographic and business / sector levels. Our company is headquartered in Grenoble, France, where we were founded in 1991, and has a subsidiary in Singapore.
Leveraging our globally recognised databases, business intelligence processes, and prospective models, we assist our clients – which include companies, investors, and public authorities around the world – in designing their policies, strategies, and business plans.
30+
Years of market experience
Tools
Cutting-edge platform, models and indicators
Cooperation
Our team are close-knit to enable everyone to evolve in a supportive environment, while keeping stress to a minimum.
We work hand-in-hand with our stakeholders, by building long-term relationships.
Expertise
Our analyses are objective and based entirely on factual and verified information.
Our analyses and research go beyond the figures, leveraging continuously updated data, models, and forecasts.
Our solutions and experts are globally recognised.
Diversity
We are a global company, and are open-minded to any culture in terms of staff, contents, projects, and clients.
This diversity, aligned with our strategy, results in evolution.
Independence
Our work and publications are not influenced or censored by anyone.
We are free to select our areas of growth and development, our strategy, clients, and our partners.
Our history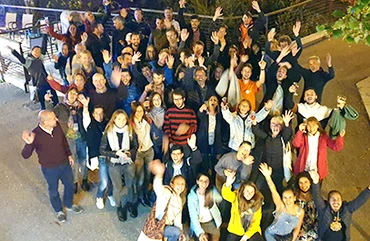 Enerdata continues to hire on a regular basis and exceeds the threshold of 50 staff members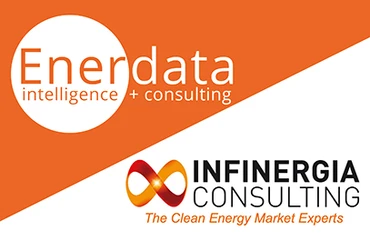 Acquisition of Infinergia, a marketing and strategy consulting firm specialised in clean energy markets. This acquisition enables to further address new market opportunities by expanding our expertise on clean energy technologies and enlarging our offering in databases and consulting.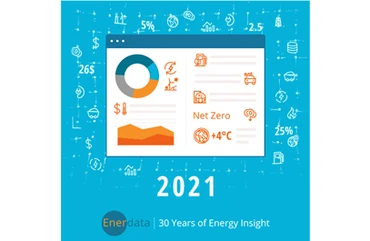 Celebration of 30 years of research and development in global energy markets. Since then, we have been an energy transition expert by analysing and forecasting the energy and climate issues. Leveraging our globally recognised databases, intelligence systems and models, we assist our clients in designing their policies, pathways to decarbonisation, strategies, and business plans.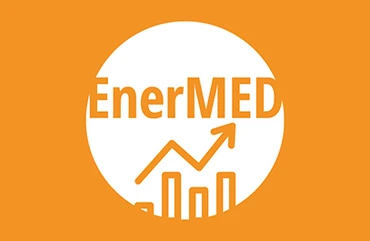 Strong investments in modelling to diversify the offer and better address our clients requirements: update of POLES-Enerdata as a packaged model now available as stand-alone delivery, emphasis on the enhancement of EnerNEO model, and creation of EnerMED, the latest version of the MedPro model from the MEDEE model family.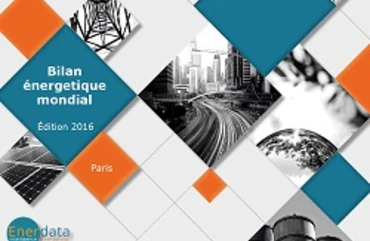 Creation of the new EnerFuture's scenarios based on the NDCs analysis.
Celebration of the 20th anniversary of our annual "Global Energy Trends" publication.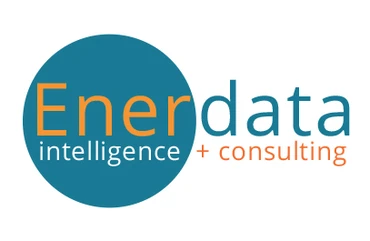 Design of a new corporate logo and graphic chart.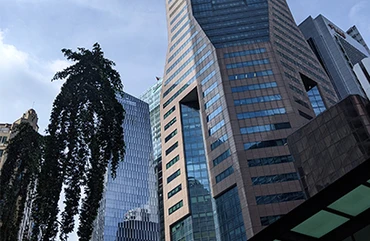 Following the strong growth in the Asia-Pacific region, launch of our subsidiary in Singapore.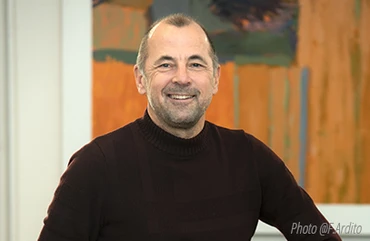 Management transition with the appointment of Pascal CHARRIAU as Enerdata's president.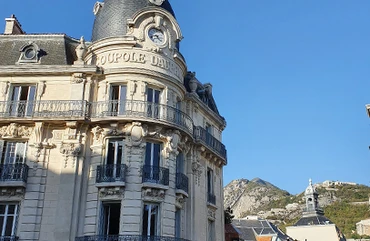 Move to the beautiful Haussmanian offices in Grenoble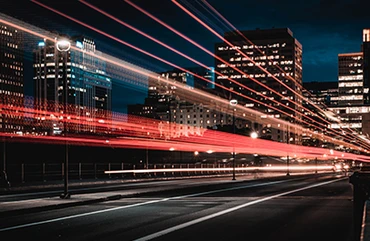 First edition of the EnerFuture long-term energy-climate scenarios.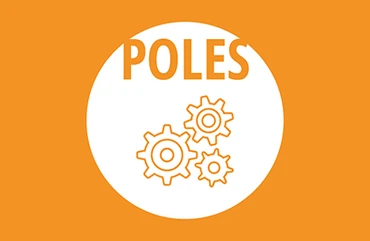 Integration of the POLES model and development of expertise on global climate and energy issues.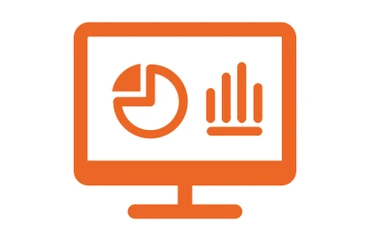 Launch of our offering of energy information services.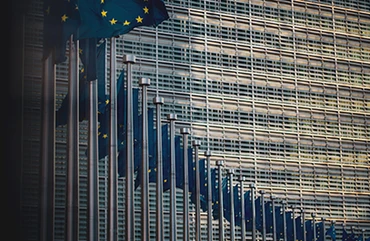 Our energy experts began to analyse energy efficiency policies in France and all research and development programs with the European Commission.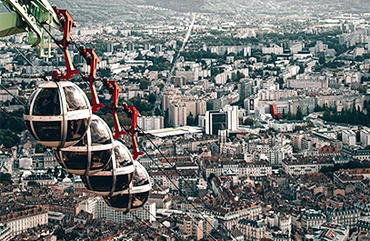 Incorporation of Enerdata SAS as a spin-off from the CNRS Research Centre, ran by Bertrand Chateau and Bruno Lapillonne.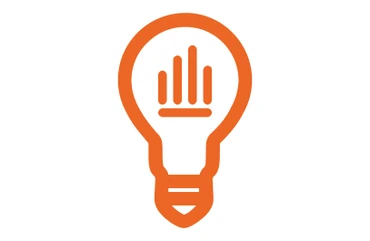 Genesis of our in-house databases and suite of MEDEE models in order to gather reliable data on all energies worldwide.
Why work with us ?
Global supply, demand, prices, indicators and emissions
Multi-energy approach: crude oil, oil products, gas, coal, power, renewables
Production: imports/exports, demand by sector, prices and taxes
Advanced data: economic data, indicators, energy balances
One of the key assets of Enerdata is its human capital.
Our team is composed of recognised Ph.D economists, engineers, analysts as well as industry, data, and information system specialists, with an international background.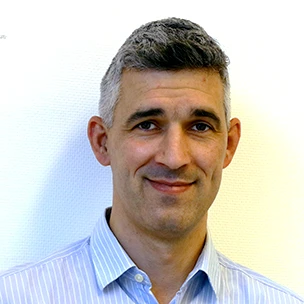 Thierry BADOUARD
Head of Energy & Climate Statistics team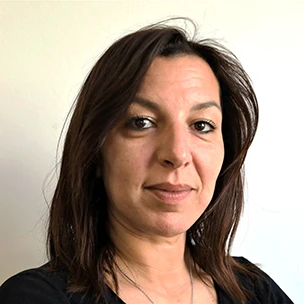 Hanane BLANCO
Head of People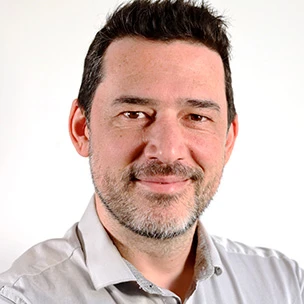 Sylvain CAIL
Head of Global Energy Forecasting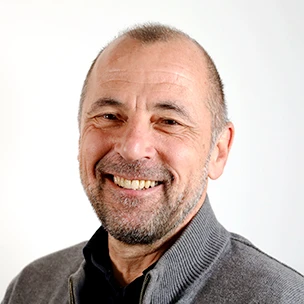 Pascal CHARRIAU
President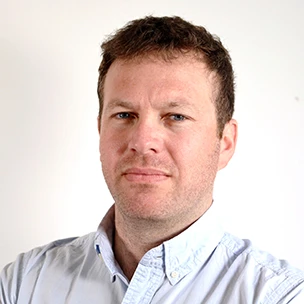 Morgan CRENES
Head of Innovation Team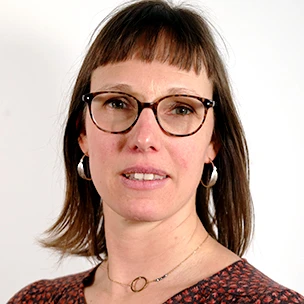 Florence DAL
Head of Information Systems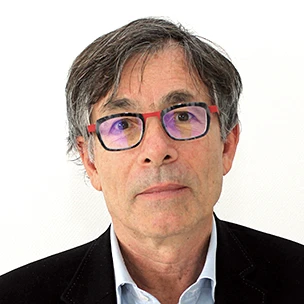 Bruno LAPILLONNE
Co-founder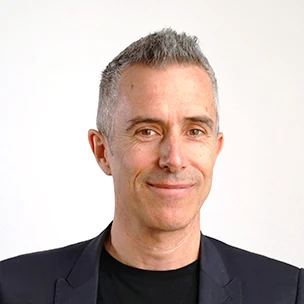 Christian MOLLARD
Head of Marketing & Sales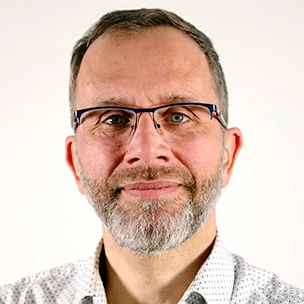 Fabrice POULIN
Head of Clean Tech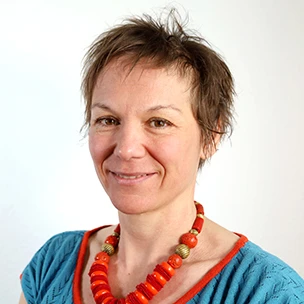 Marie ROUSSELOT
Head of Energy Efficiency & Demand
At Enerdata, expertise is a key. We take pride in our recruitment process and in-depth training, which helps to strengthen our teams and ensure the upmost efficiency within our internal sources.
In addition to this, we have developed our expert panel to support us in specific areas of research, including detailed information on country information, energy sources and international policies with an outside perspective. A structured teamwork environment allows us at Enerdata to validate key orientations for defining energy scenarios.
Members of Enerdata's expert panel are selected through a transparent process (according to his or her motivation and recognised expertise) with final agreement of the operating principles of the panel.
The first confirmed members of Enerdata's expert panel are as follows: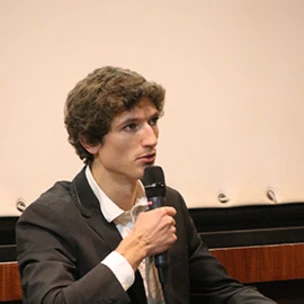 Aurélien BIGO
Energy transition of transport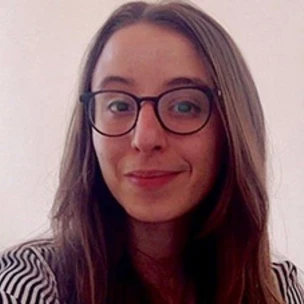 Ariane BOUSQUET
Environmental policies & transport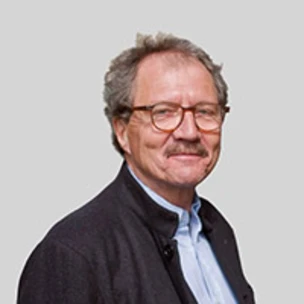 Patrick CRIQUI
Energy & Climate Policies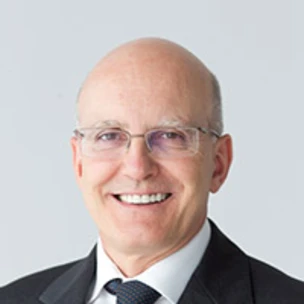 Manfred HAFNER
Energy Scenarios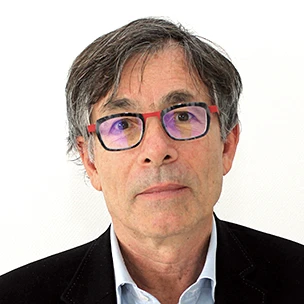 Bruno LAPILLONNE
Energy Efficiency & Demand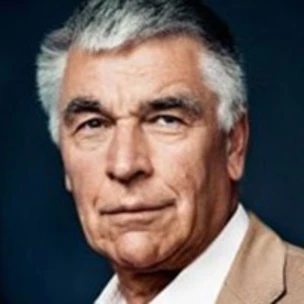 Gerd LEIPOLD
Sustainability & Energy Policy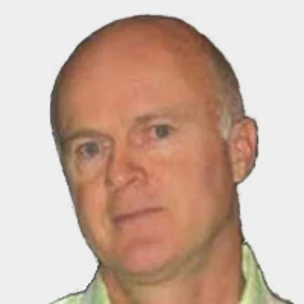 Alain MALOT
Energy systems flexibility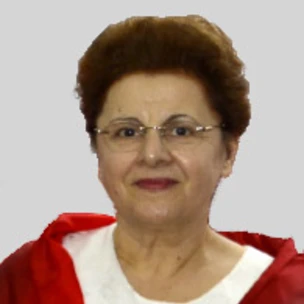 Silvana MIMA
Energy Systems & New Technologies