Solar energy is one of the clean, renewable energies being targeted to supplant fossil fuels in the urgent fight against global warming. Among solar energy capture technologies, the photovoltaic is the most common type, existing:
Through diverse forms: ground mounted, BIPV, floating PV, agrivoltaics, infrastructure integrated, and more.
With various associations: storage, EV charging, self-consumption, and more.
The PV ecosystem includes various players such as start-ups, SMEs, large corporations, institutions, each integrated across the value chain. Thus, every stage of the value chain presents its unique set of challenges, and sometimes, opposite ones. For example, while manufacturing processes is globalised, the implementation of each project is profoundly localised in nature.
Every PV form confronts various adoption hurdles depending on the specific conditions of each nation, such as regulatory, technical, economical, meteorological, societal factors, and more.
As a result, the selection of target projects or countries required meticulous studies from PV players:
In-depth analysis of the ecosystem (competitors, targeted segments, suppliers)
Quantitative assessment of the diverse forms and technologies of PV deployment
Continuous monitoring of the technology evolutions
Comprehensive understanding of barriers to adoption
Our team of Clean Technologies experts has been studying the solar energy sector, both photovoltaic and solar thermal, and its various markets for more than a decade. Powered by our extensive market intelligence, we have been able to anticipate some of PV's breakthroughs.
Our core competencies start with a meticulous global monitoring of the PV industry, its stakeholders, and the research centres and laboratories performing specific studies on the sector.
Thanks to this overall picture, we can perceive emergent innovations and evaluate their maturity levels. Thus, we offer our support to start-ups, SMEs and large corporations in their market selection process (niche or mass-market) to facilitate the market penetration of their innovations.
References
We have undertaken multiple studies on self-consumption for various market players across different global region, including Algeria and Europe.
Furthermore, we have conducted through due diligence assessments for investors on a wide range of topics such as PV installation or innovative light PV panel manufacturing.
Additionally, we have conducted market studies on a European scale to facilitate the implementation of innovative photovoltaic projects.
Related Products & Solutions
Related Contents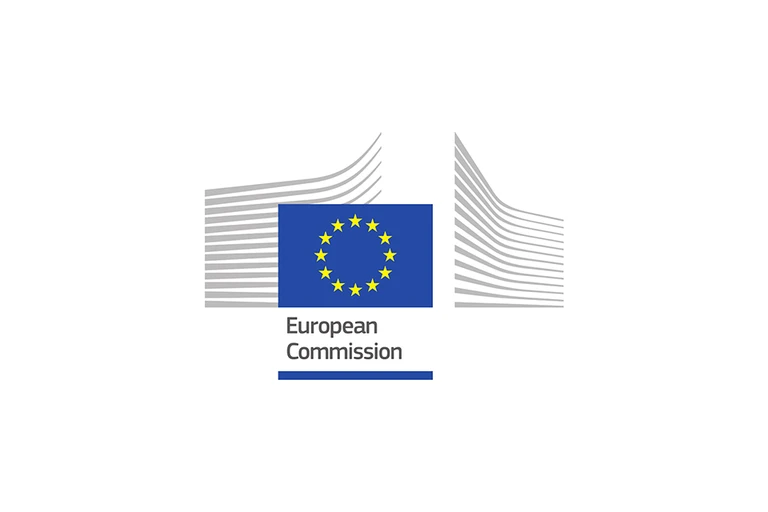 Considering the significant increase in renewable energy capacity targets for 2030, especially for photovoltaic solar power, the European Co...
More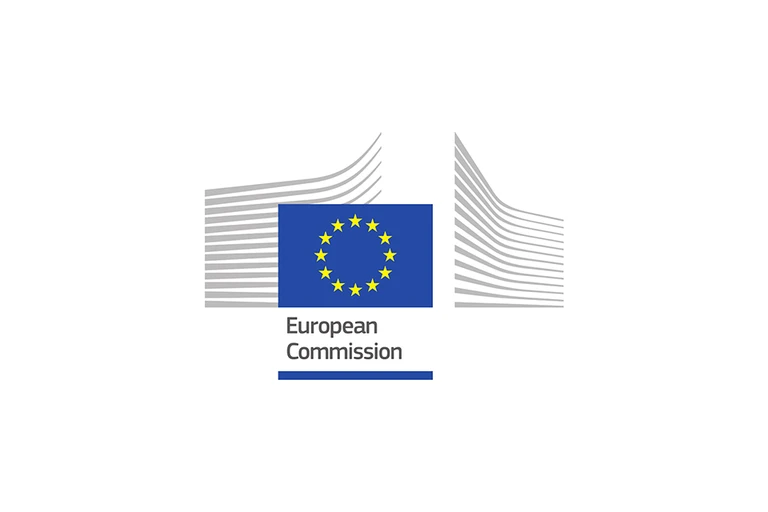 The European Commission's Directorate General for Energy aims to understand the development of renewable self-consumption in Europe, as well...
More