Need to structure your energy information and big data to grasp valuable insights?
Unlike IT services companies, Enerdata understands your energy needs first to drive development and bring your users insightful outputs relevant to your business.
Our intuitive online and mobile interfaces ensure quick and easy access to the latest information, thus increasing usage rate and user satisfaction.
No need to dedicate your own resources, Enerdata handles the process from start to finish:
specification / design, terms of reference
data mining
statistical processing
interface development
hosting
maintenance
Enerdata uses the latest development technologies compliant with your IT environment to ensure the highest level of security.
Image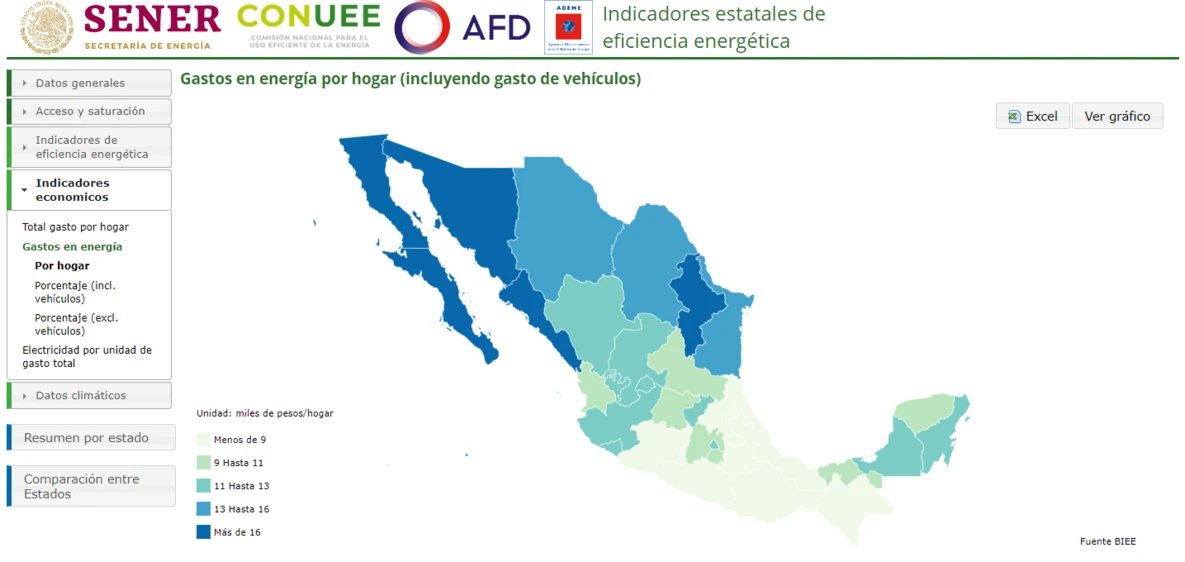 Enerdata has been continuously developing, hosting and maintaining:
Related Products & Solutions
Product
Analyse energy consumption and efficiency trends at world level. Benchmark countries.
More
Product
Monthly energy data on key energy markets.
More
Related Services
Expertise
Energy Forecasting is a 2 days training to learn to design and interpret energy forecasts.
More