Since its inception, Enerdata has instilled a culture of respecting individuals, safeguarding the planet, and adopting best practices within its teams. To give tangible shape to these principes, and to advance them further, a "Corporate Social Responsibility" (CSR) approach was initiated in 2019. This approach aimed to formalise the company's commitment through various charters (anti-corruption, diversity, etc.) and specific action plans.
Key priorities have been defined, aligning with Enerdata's core values, and a steering committee has been established to determine the actions to be executed and to monitor their implementation across our various development units and operational processes.
To ensure the success of this initiative, employees are kept informed and actively engaged in each of these actions.
Our five priorities
Embedding CSR in Enerdata's management
Enhancing employee development and well-being in the workplace
Reducing our environmental footprint
Developing enduring relationships with our customers and partners
Strengthening our involvement in local community
To validate the alignment of our approach, we sought external assessment to benchmark ourselves against companies in our industry. As a result, we joined the United Nations Global Compact initiative. This initiative revolves around ten principles encompassing four fundamental areas: human rights, international labour standards, the environment, and the fight against corruption. Additionally, it aligns with seventeen sustainable development goals (SDGs).
Our CSR approach has also received certification from the Ecovadis organisation, validating its performance and enabling us to identify areas for improvement.
Historical Development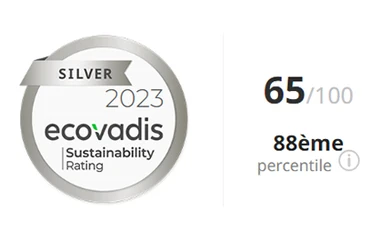 Certification by Ecovadis: silver medal, score of 65/100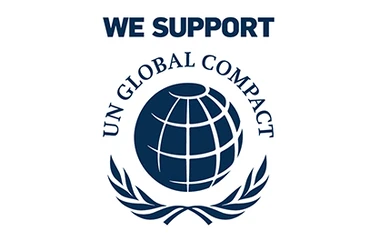 Join the United Nations Global Compact initiative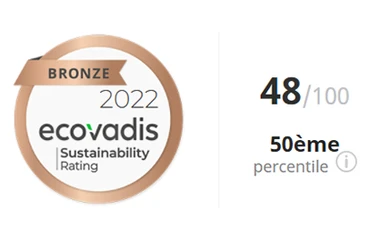 Certification by Ecovadis: bronze medal, score of 48/100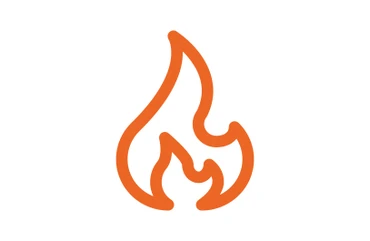 Use of the server room for eco-friendly space heating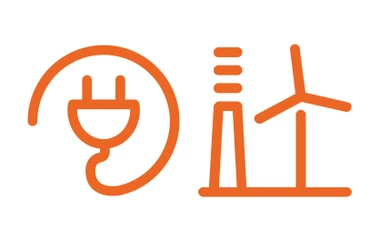 Subscription to an electricity contract powered by renewable and mainly local energy sources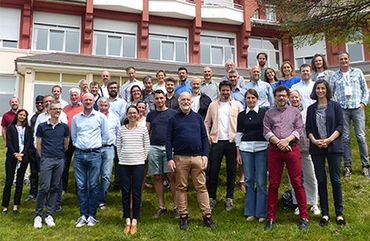 Organisation of a customer/partner seminar in the Vercors mountains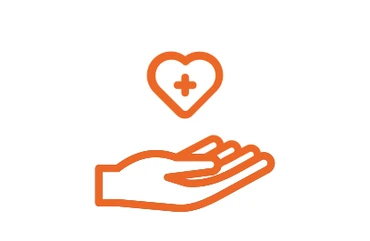 Deployment of the Psycho-Social Risks action plan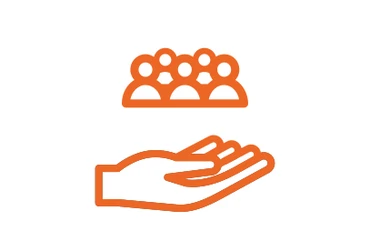 Initiatives to support local associations selected by employees
First carbon assessment, updated annually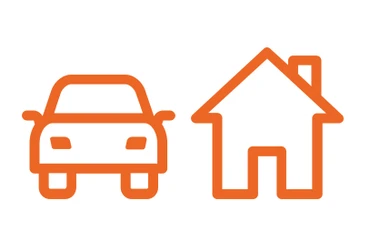 Implementation of the mobility plan and teleworking charter (annual review)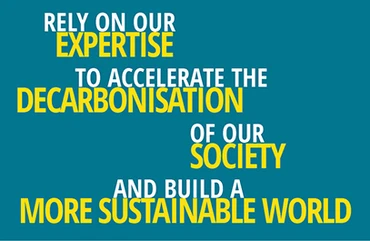 Launch of the EnerVision corporate initiative, defining Enerdata's mission and core values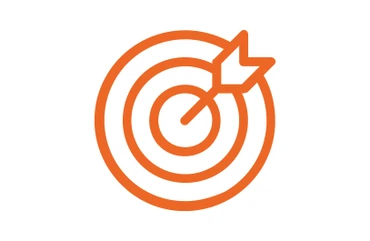 Roll-out of a CSR action plan based on 5 priority areas. Implementation of the first measures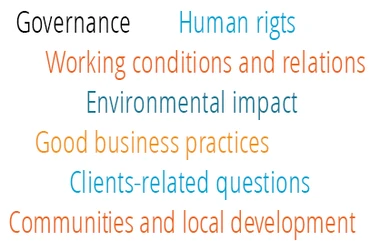 Diagnostic study carried out with the support of an expert, aligned with the 7 domains defined in the ISO 26000 standard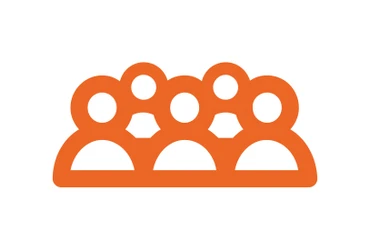 Establishment of the CSR working group, formed by a team of volunteers