As an energy equipment company, you need to understand and anticipate the current and future needs of your clients, so that you can provide them with the most competitive power generation products and services. In the era of climate change and the energy transition, companies rely on your advanced technology solutions to help them achieve their decarbonisation strategies.
You play an indispensable role in empowering the world's energy systems to deliver reliable, flexible, affordable, and sustainable power, that's also resilient in the face of constant market, social and geopolitical changes.
To meet these challenges, you need to further adapt your offering – by developing decarbonised power generation projects (moving from conventional thermal systems to more environment-friendly solutions like renewables and nuclear), and by innovating with new energy storage technologies and green H2 production.
In addition, because every energy equipment project is unique, you need solid, reliable knowledge of economic factors and regulatory frameworks.
That's why Enerdata provides you with the latest and most reliable energy and climate data at the global, country, and power plant levels. Our services allow you to develop an in-depth understanding of both your clients and competitors, and to monitor the evolution of energy markets, technologies, policies, and power generation capacities, so you can quantify your future business accordingly.
Trusted by our clients around the world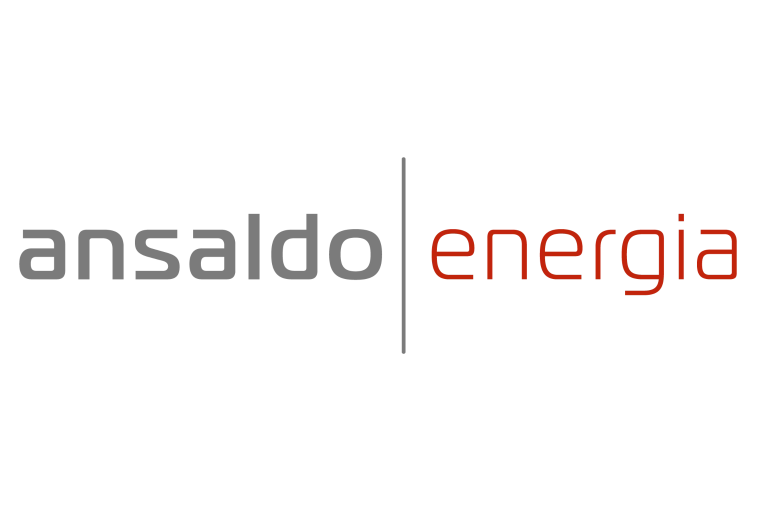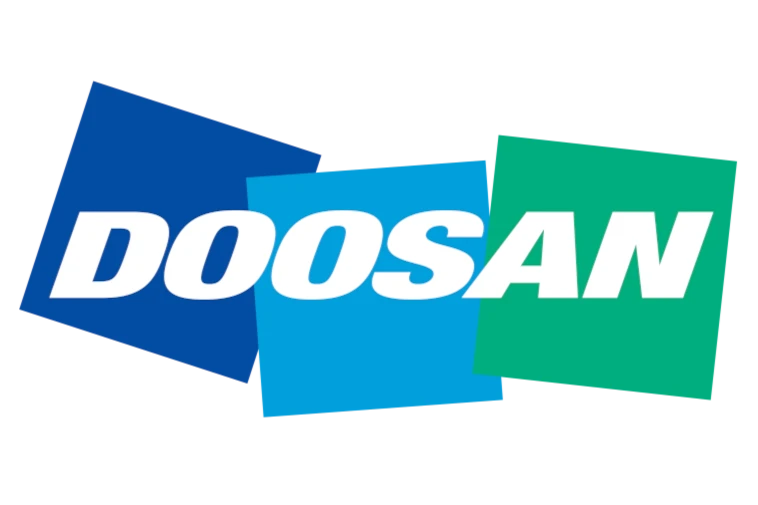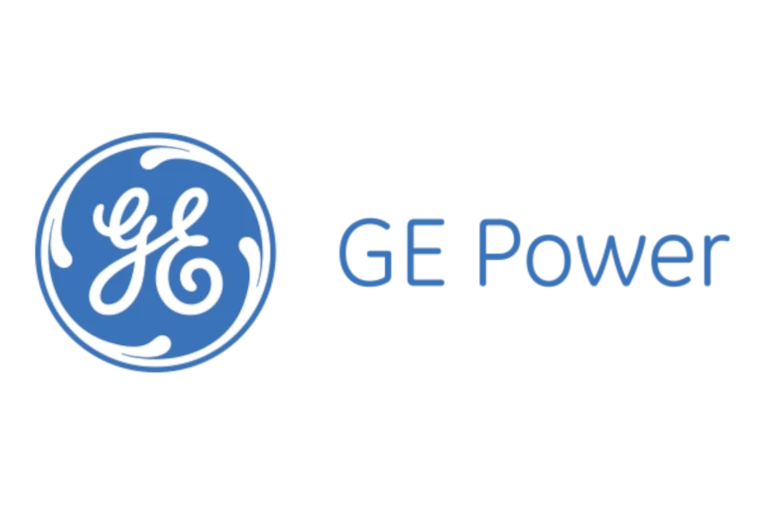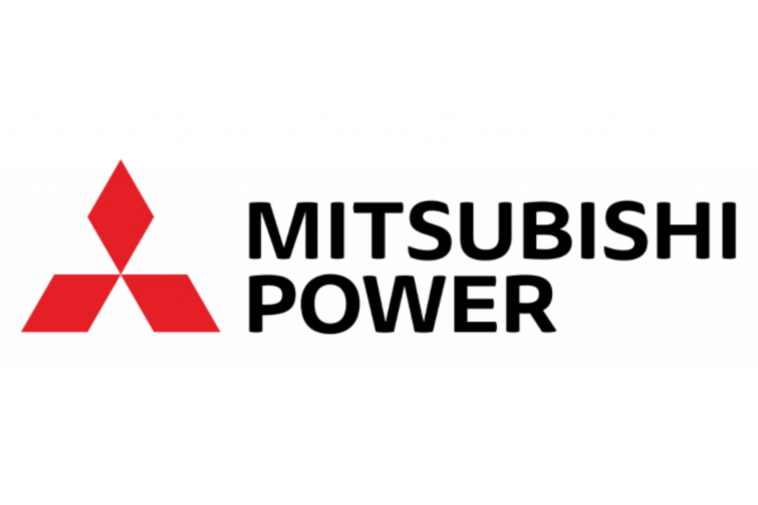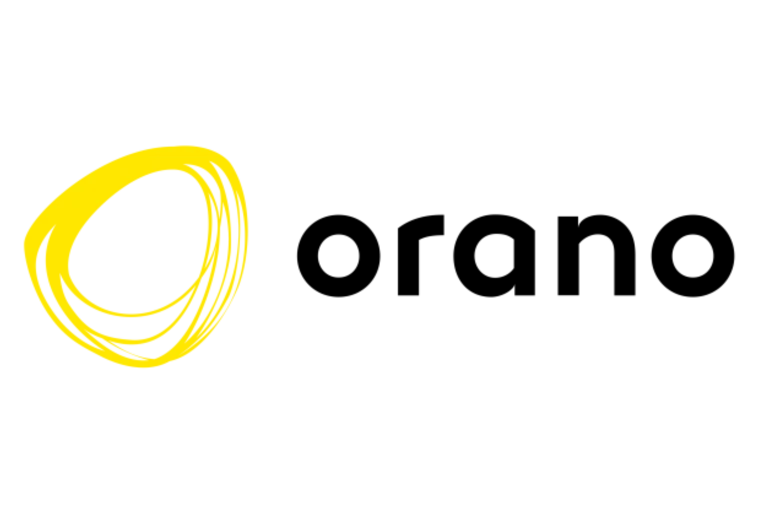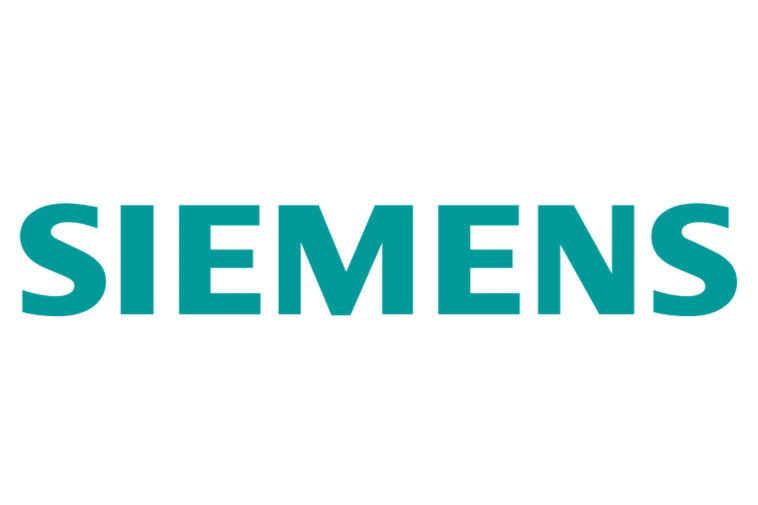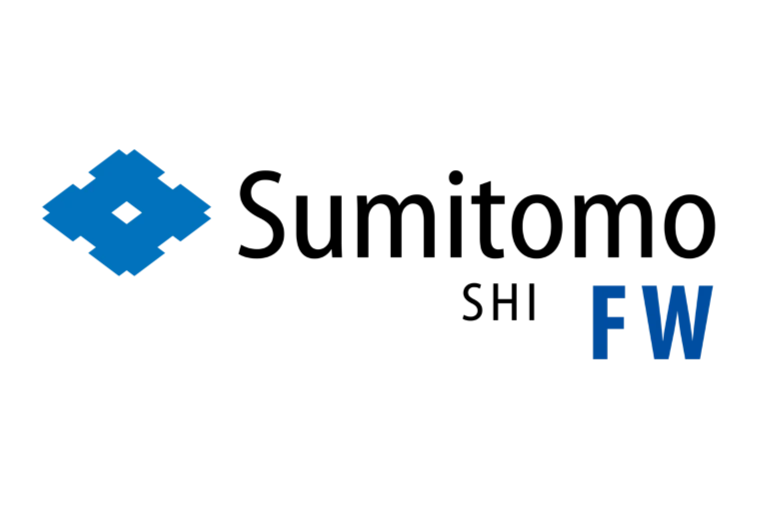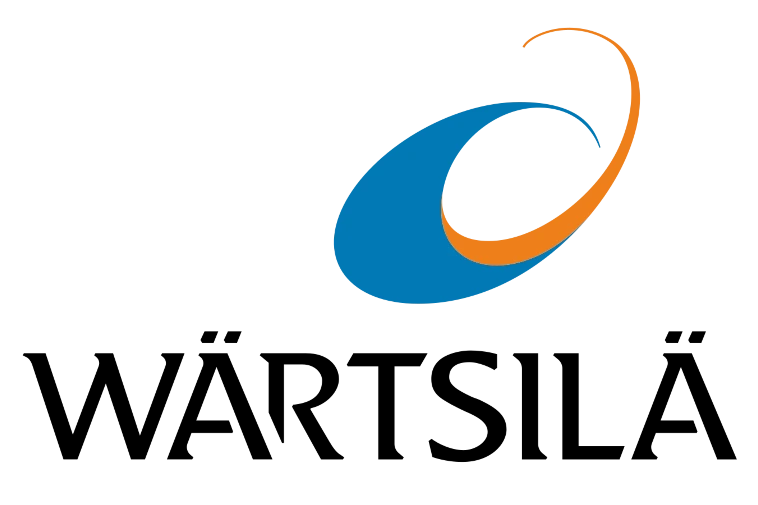 Your challenges, our expertise
Related Products & Solutions