Climate change is a common goal for the whole world and for all entities of the energy ecosystem. Manufacturers, service providers, investors and institutions are developing renewable energy sources, but these only provide intermittent energy production.
Electricity storage is considered as the most promising vector to compensate for these fluctuations, especially through renewable hydrogen. However, its production and usage are still based on emerging technologies, which makes it difficult to understand the market shape both qualitatively and (even more so) quantitatively, as well as possible evolutions.
Our experts in Clean Technologies have studied the various technologies and end-markets for over 10 years, and have developed a technical and economical understanding of the hydrogen sector.
We maintain a regular mapping of market players across the entire hydrogen supply chain (for example, for the fuel cell industry): from production to storage and from distribution to consumption.
We also monitor the projects and the various applications of hydrogen for stationary, portable and mobility applications. Finally, we monitor the global hydrogen and fuel cell markets, and keep track of industry news, innovations and research projects, to anticipate future market trends and the maturity of innovations.
References
We helped a local community identify the off-take potential of an electrolysis project.
They wanted to develop a 1 MW electrolysis project coupled with a PV field and needed to understand the potential demand for the hydrogen generated.
Our experts took care of:
mapping the local ecosystem
identifying all potential uses of hydrogen: industry, stationary, mobility
quantifying the demand pool
identifying proof of interest with potential customers and associated demand per day
summarising our analysis and making recommendations
An international institution needed to clarify the stake for its renewable hydrogen investment strategy.
Our experts analysed several key topics associated with green Hydrogen: geopolitics, limits and risks, maturity of technologies and applications, profitability of green H2 vs. oil and gas, status of raw materials, and many more.
Related Products & Solutions
Related Contents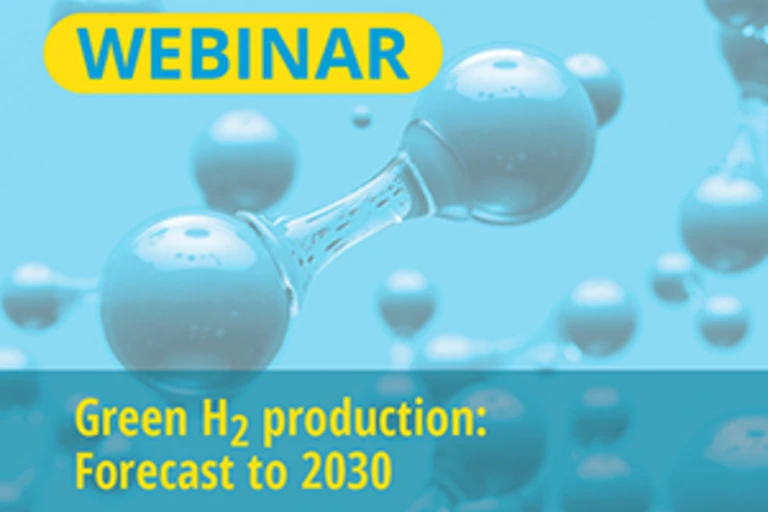 Our Hydrogen experts unveiled the result of their bottom-up study through an exclusive webinar, covering the global key players in the green...
More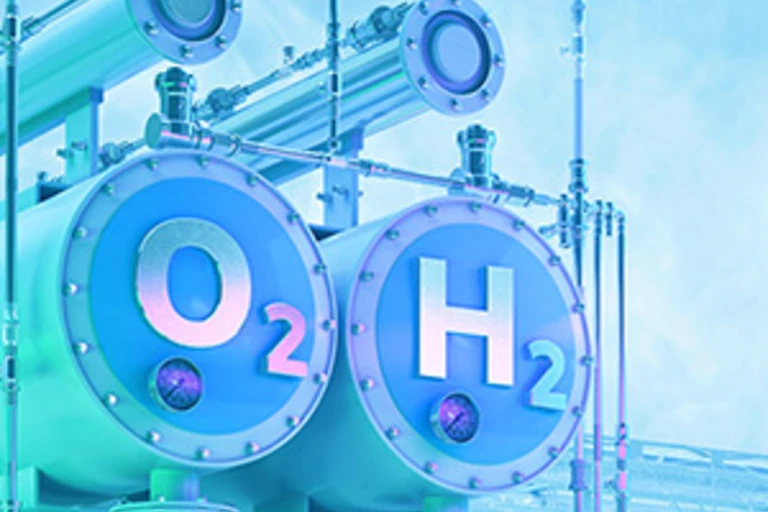 Hydrogen is viewed as the most promising vector for storing electrical energy and decarbonising energy systems. Countries are competing in t...
More
Related Company News
The European Union selected Enerdata to be part of a project to develop a programme named "Hydrogen Skills Strategy" to support the fast exp...
More
Enerdata supports Terega, a French gas transport and storage operator, with a customised weekly press review. Terega will use it to monitor ...
More