Events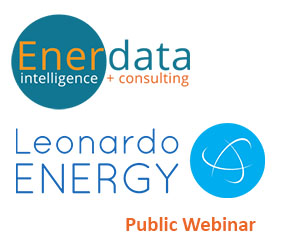 WEBINAR COURSE (in real time) - 28 Feb 2018 @ 15:00 CET (1h)
Enerdata presents a no-cost webinar, hosted by Leonardo ENERGY: Aligning the climate and energy framework to meet EU long-term climate ambition.
Under today's circumstances, EU climate targets and policies fall short of its long-term climate ambition. Counterproductive interactions undermine the energy and climate policies' efficiency and the agreed reform of the EU ETS will not be sufficient to mitigate overlapping effects of other policies on the EU ETS. Negotiations on the EU 2030 climate and energy framework are the opportunity to implement Paris Agreement's goals in the EU. In this 2018 EU policy context, specially to feed-in the negotiations of the Governance of the Energy Union, Enerdata has modelled different scenarios including last EU ETS, ESR designs using the global energy system simulation model (POLES). The study proposes an ex-ante estimation of policy interactions on GHG emissions, and explores policy options on how to better align policies to mitigate these interactions and meet EU long-term climate ambition in line with the Paris Agreement.
Presenter: Cyril Cassisa, Senior expert on energy and climate policy analysis, Enerdata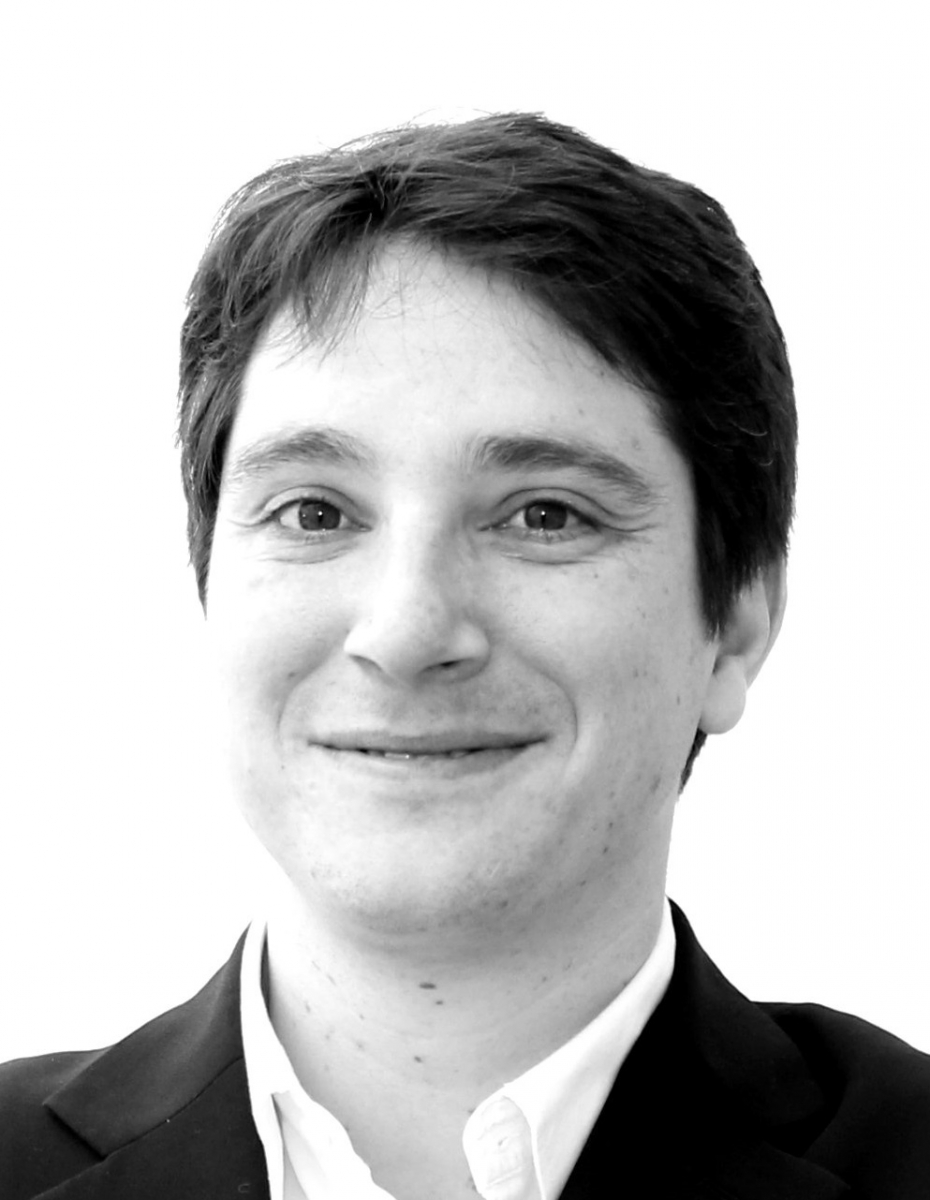 Cyril Cassisa, Project Manager at Enerdata, is a senior expert on energy and climate policy analysis. He joined Enerdata in 2015 after a 10-year experience between China and France in academic research on climate and energy economics and cooperation development on environmental fields between the two countries. He now works as a project manager in the Global Energy Forecasting team, using the POLES model and further in-house models for scenario building and analysis. Cyril is currently the lead expert on a WB project that aims to develop a tool assessing G20 INDCs. He is also a member of the high-level Sino-French expert group on climate change and participated to UNFCCC with the French Delegation from COP19 to COP21. His research activities cover carbon market and renewable energy policies worldwide with a particular focus on EU and China. Cyril graduated as a doctor from Ecole Centrale Lyon in co-direction with the Chinese Academy of Sciences.