Events
Enerdata in partnership with PennWell organizes the two-half day PowerGen & Renewable Energy World workshops in Europe.
These 2 Workshops will be structured as follow:
Developing a Secure and Affordable Gas Market: Market Context, current market structure, policy development, Case Study, case Study/ Demo
Carbon Emissions Management: Emissions Market Context, Current Market Structure, Policy Development, Risk Scenarios, Case Study, Case Study / Demo
More details  Register to the conference
Speakers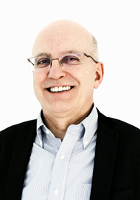 Manfred Hafner, partner and vice-president consulting, Enerdata
Dr. Manfred Hafner is a recognized expert on energy scenario building, supply-demand assessment, energy policy analysis and market and strategy studies on all energy sources with special focus on gas and power markets.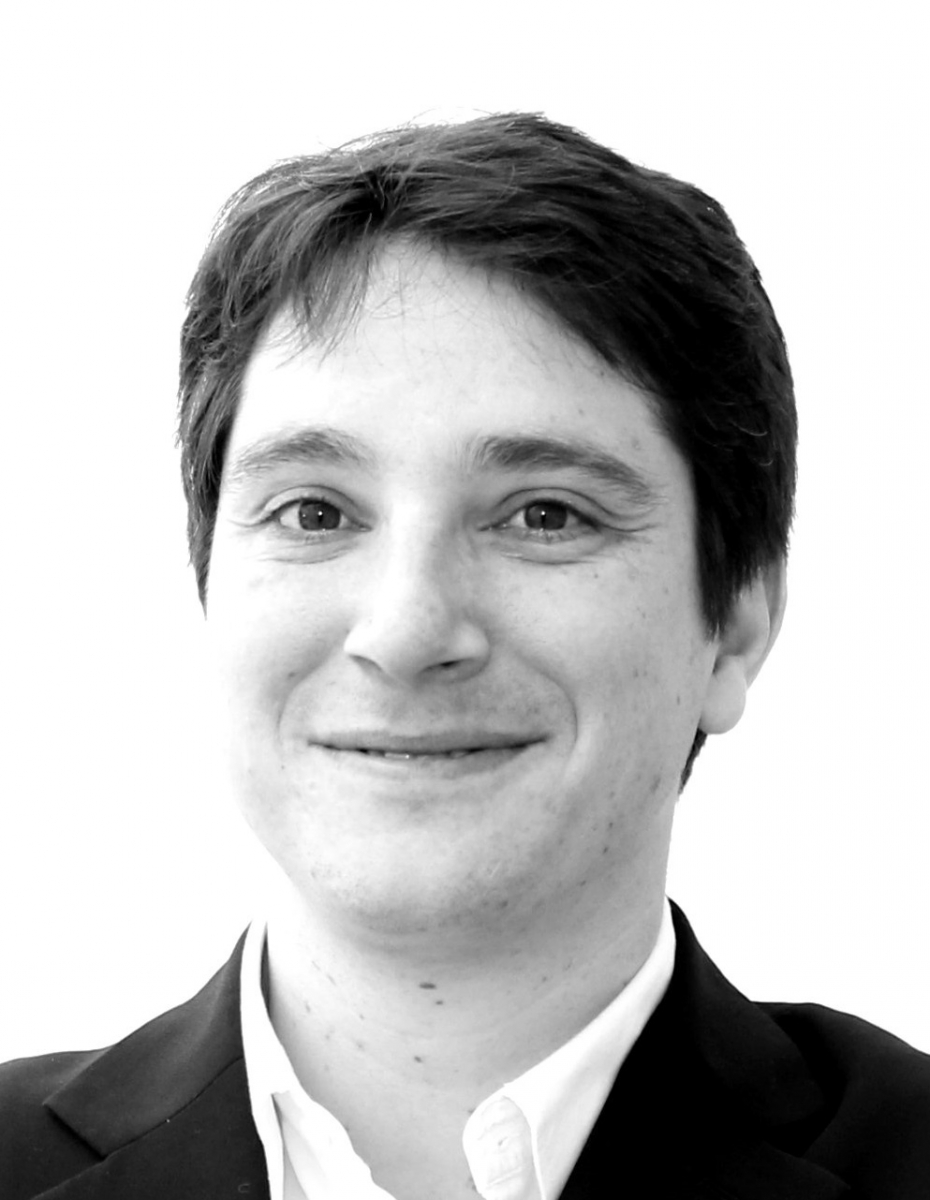 Cyril Cassisa, project manager, Enerdata
Dr.Cyril Cassisa is a senior expert on energy and climate policy analysis. He has 10-year experience between China and France in academic research and cooperation development.
Cyril is a member of the high-level Sino-French expert group on climate change, and participated to UNFCCC with the French Delegation for COP19-20 and with Enerdata for COP21-22.