Singapore International Energy Week 2023
We hosted our workshop "Decarbonisation pathways: Uniting investments, trust and sustainability"  in Singapore.
Our latest research and scenarios on decarbonisation, with an emphasis on APAC countries, were presented by one of our leading experts. The presentation was followed by a panel discussion with guest speakers, covering the following topics:
Investments in decarbonisation:
The value of ROI and cost-benefit analysis in renewable projects;
Governments'/regulators'/market operators' actions to evolve the energy/electricity markets for the Energy Transition era and achievement of Net Zero targets;
Carbon pricing and trust:
Implementation of efficient carbon pricing and developing trust in the financial and industrial ecosystems;
Sustainable finance:
The role and behaviour of capital markets regarding energy and climate issues, focusing on green loans and bonds;
Finally, as we always take care of our guests, a networking reception was held after the discussion to offer an opportunity to meet the attendees and speakers.
If you want to learn more,  you can donwload the presentation :
Decarbonisation pathways with an emphasis on APAC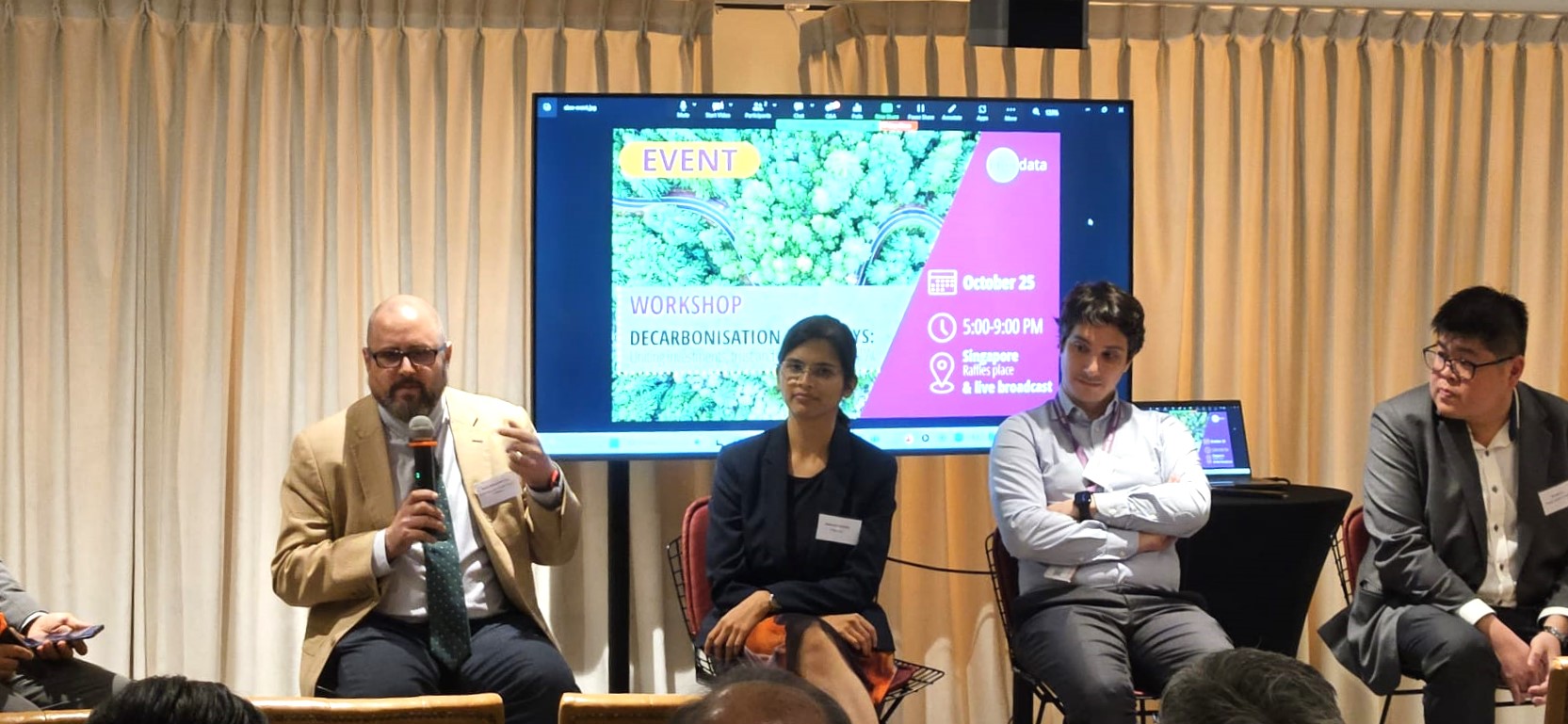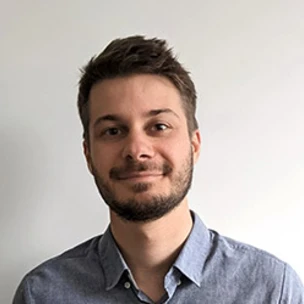 Aurélien PEFFEN – Main Speaker
Project Manager and expert of Global Energy Forecasting at Enerdata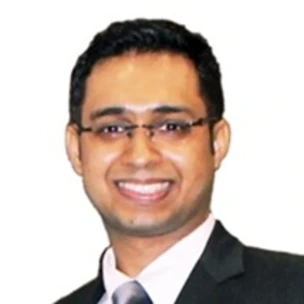 Jatin SARVAIYA – Moderator
Director of Net Zero Programme at Standard Chartered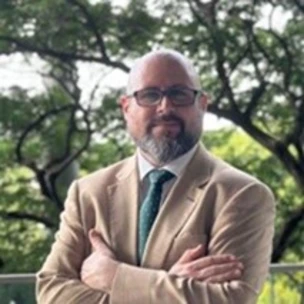 David BROADSTOCK – Panelist
Head of Sustainable and Green Finance Institute at National University of Singapore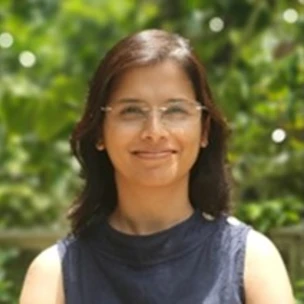 Abhiruchi GADGIL – Panelist
Program Manager, Integration and Energy Management at Engie Lab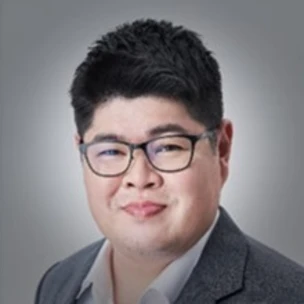 Zhenhui LI – Panelist
Chief Economist at Energy Market Company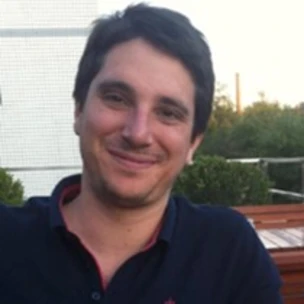 Cyril CASSISA – Panelist
Principal Carbon Analyst at BHP
Couldn't make it? You still have a chance to MEET OUR TEAM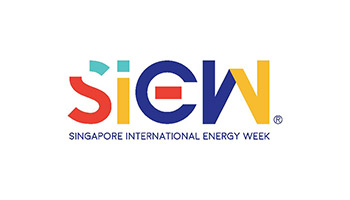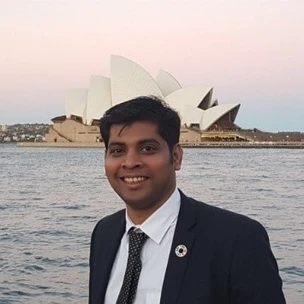 Jose KURIACHAN
Sales manager, Asia Pacific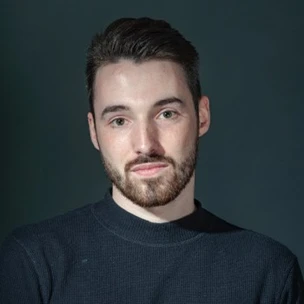 Jules VERRIERE
Business Analyst