As a ministry, regulator, development bank or supranational institution, you play a key role in social, economic, and environmental progress through the implementation of policy and regulatory frameworks, or the allocation of public investment.
In times of growing world population, increasing energy demand, global market uncertainties, and climate change, ensuring access to reliable, affordable, and sustainable energy is becoming a crucial challenge – making your role even more pivotal.
As a government body, you are designing policies and monitoring their implementation – such as GHG mitigation through carbon taxes – whose effectiveness you need to simulate. Furthermore, to prepare for international negotiations and influence their outcomes, you need to quantify and benchmark your NDCs against other countries' efforts.
As an international organisation and institutional investor, you need to evaluate projects in terms of decarbonisation and socio-economic development, so you can direct your funds to where they will have maximum impact.
To help you accelerate the transition, Enerdata provides the latest and most reliable energy and climate data and forecasts, as well as cutting-edge models and expertise.
Our services include over 2,000 data series and projections, with global coverage for all energies – from fossil fuels, to nuclear and renewables. We keep you updated on the latest energy policies and regulations worldwide, among other key energy topics. We also develop decarbonisation and carbon tax scenarios at global, country, and sectoral levels – which can be based on Enerdata's expert assumptions, or your own.
They trust us around the world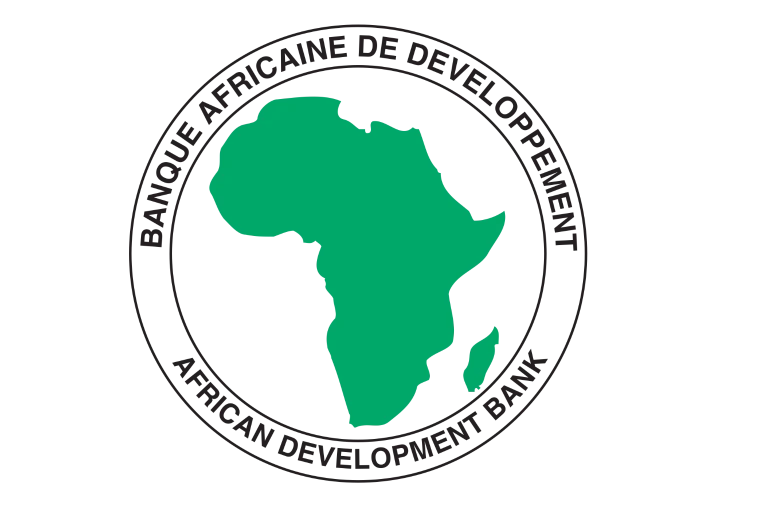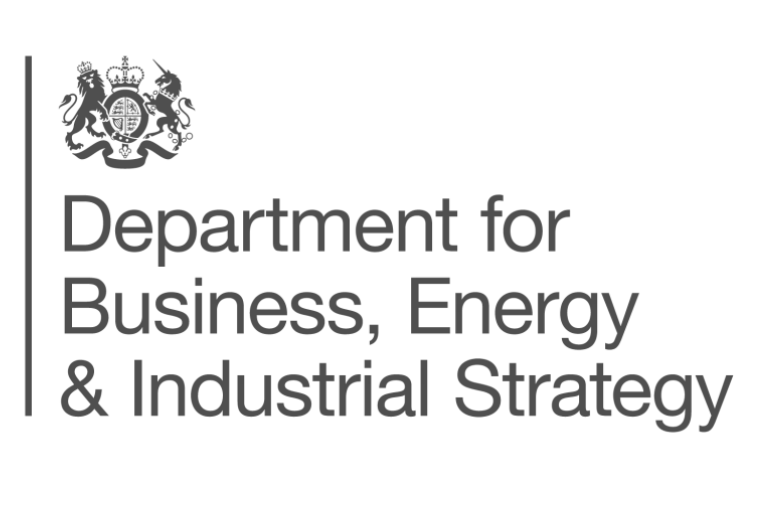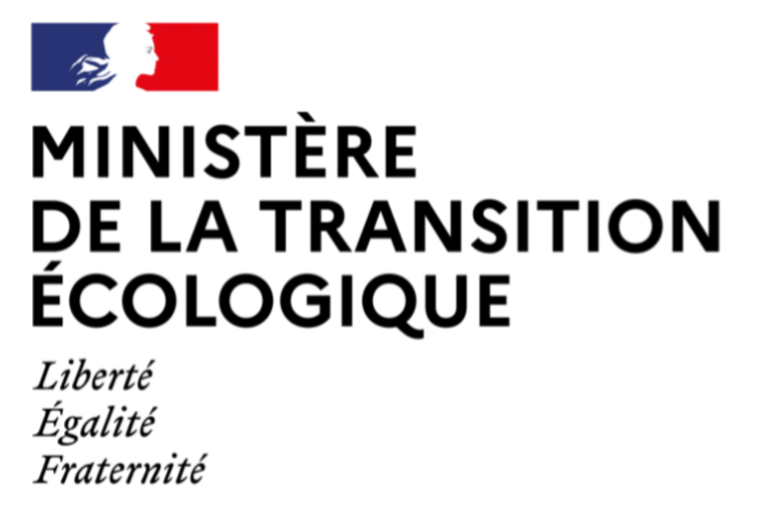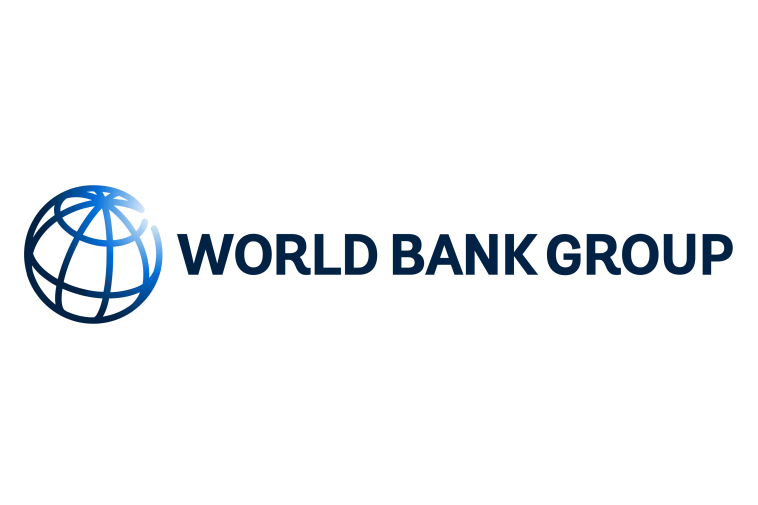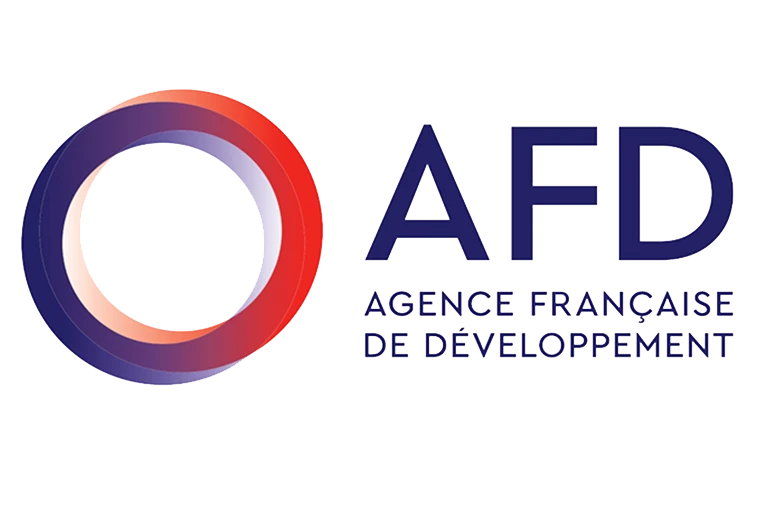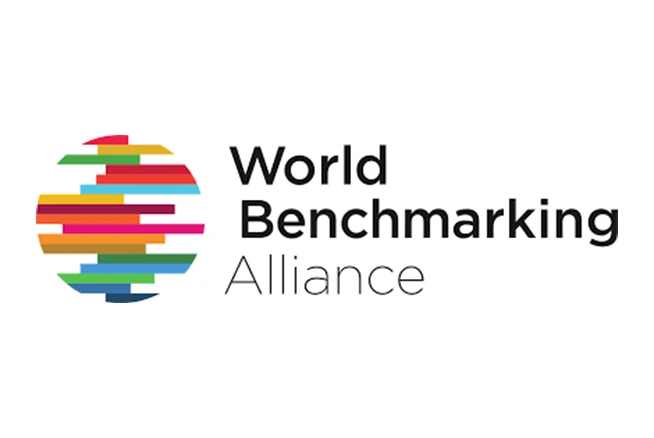 Your challenges, our expertise
Related Products & Solutions