From a relatively straightforward business model and value chain, the energy industry has become increasingly complex.
If you are involved in running an energy company, you understand that you need to satisfy your shareholders, clients, and employees, as well as government bodies – in addition to managing your core activities and strategy. It is all the more crucial to take all of these into account as decarbonisation of the economy has become an international priority of interest to all stakeholders.
And of course, the energy sector plays a key role in decarbonisation – if not the key role.
Enerdata's services allow you to take advantage of your position in that key role, by making big-picture, strategic decisions with confidence – and without losing focus on your core operations.
Our globally recognised energy and climate expertise hinges on our total independence and our exclusive, trusted models.
That means you can maximise present and future value, comply with sustainability standards, and create benefits that will be appreciated in your company, industry, and across society.
Trusted by our clients around the world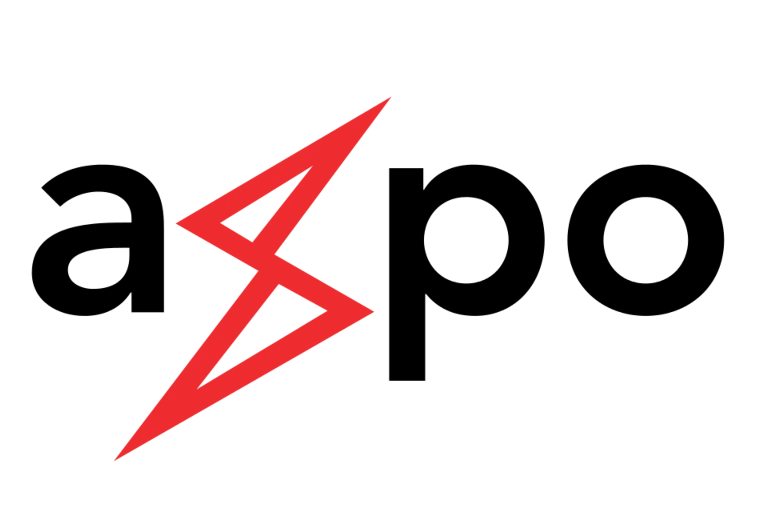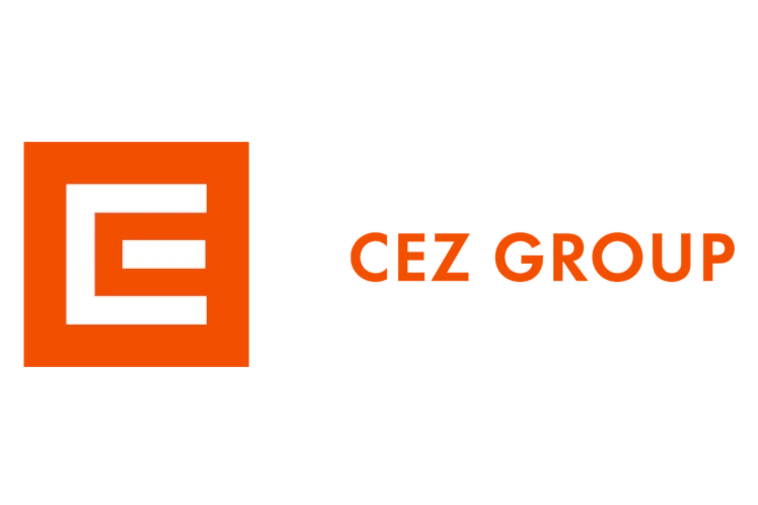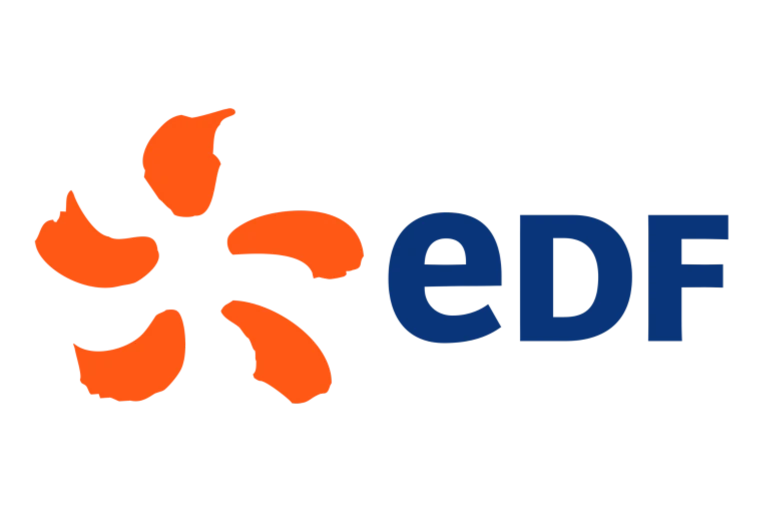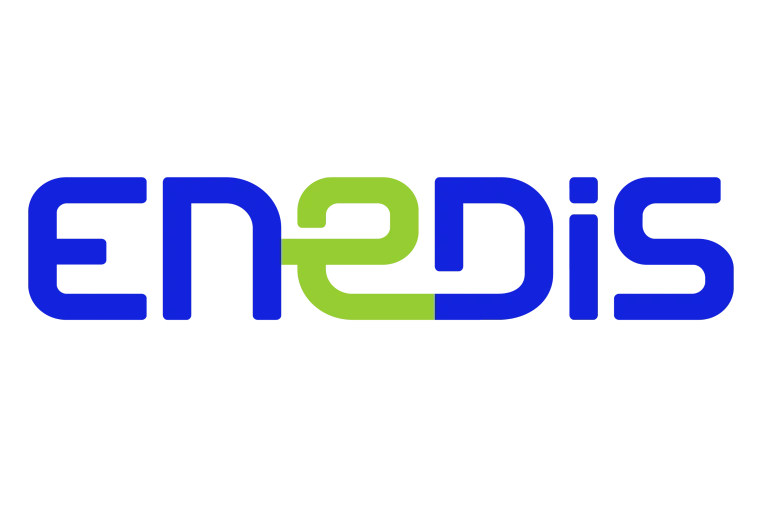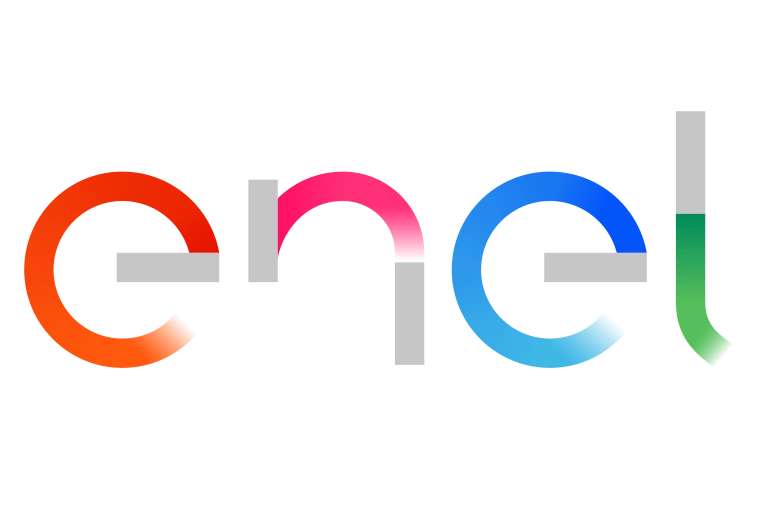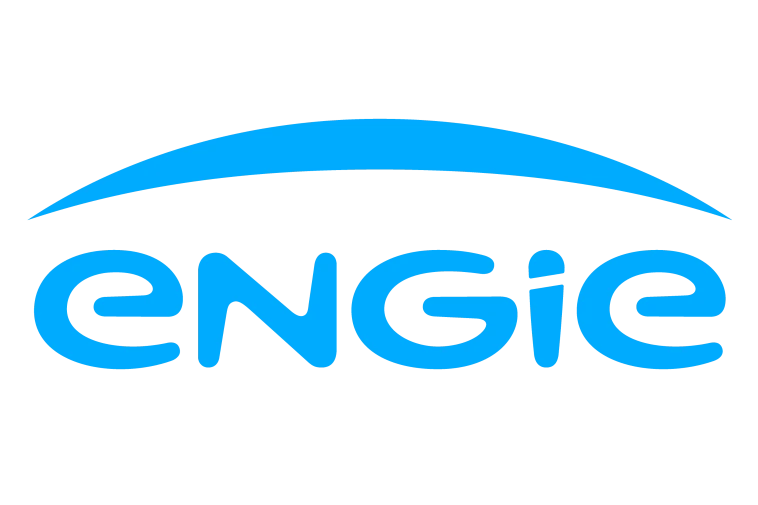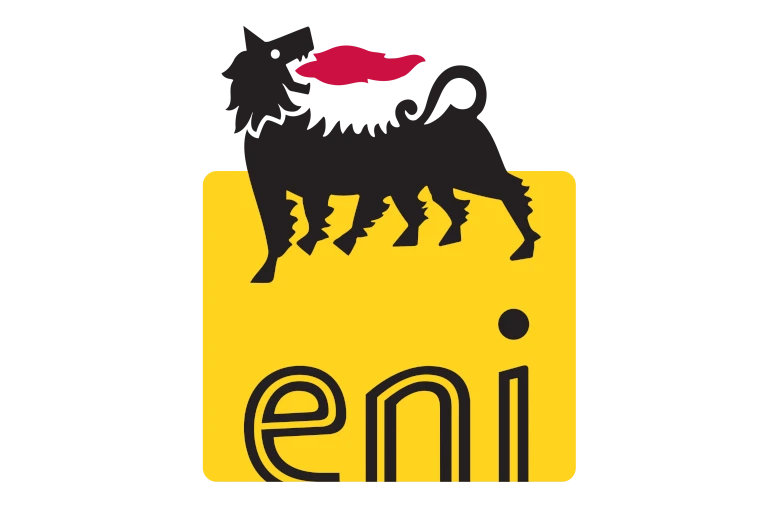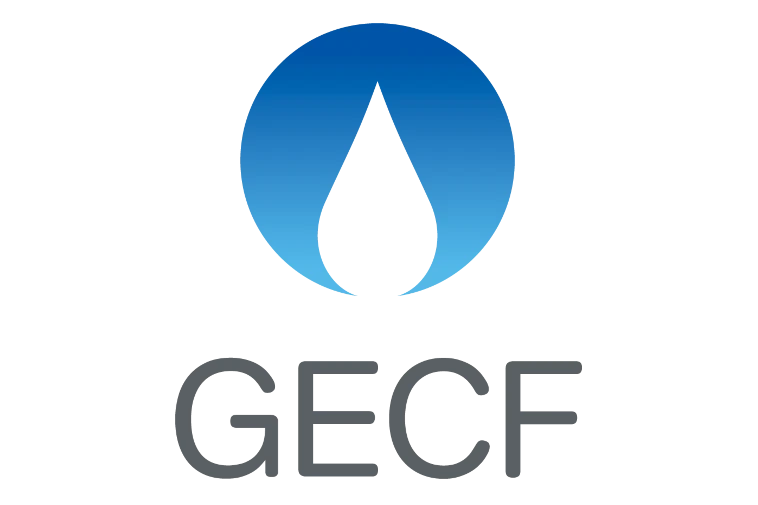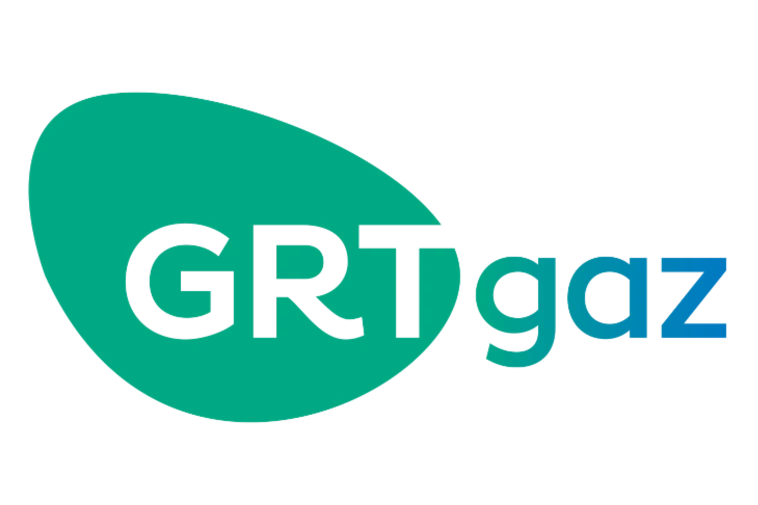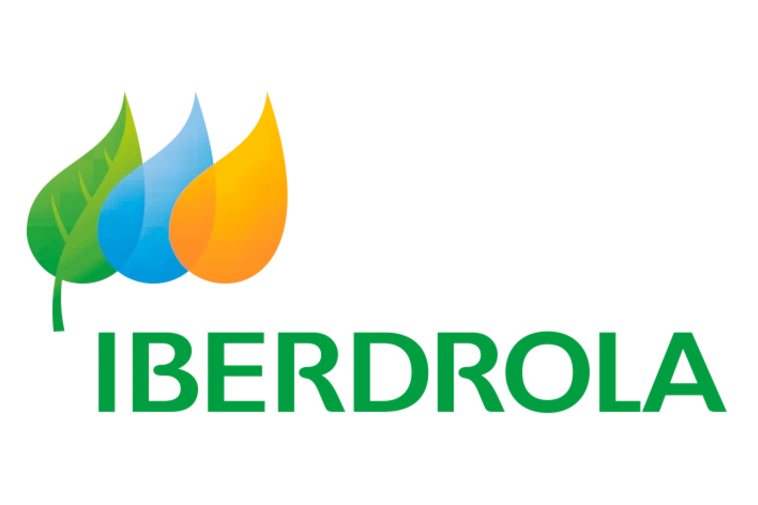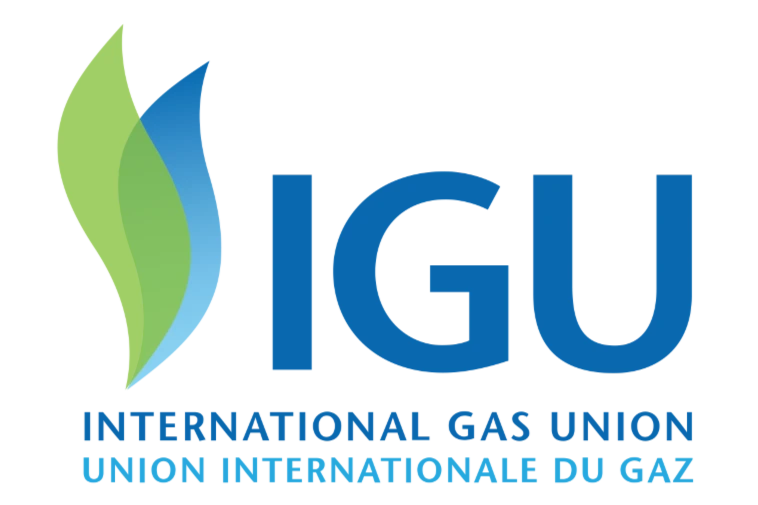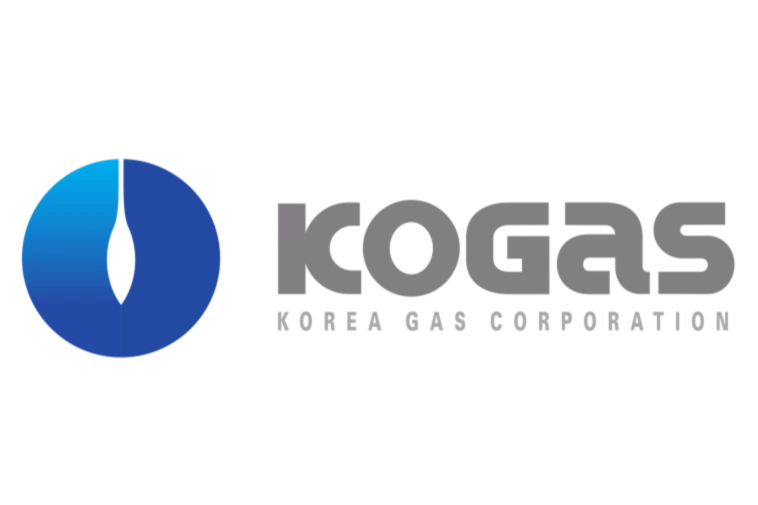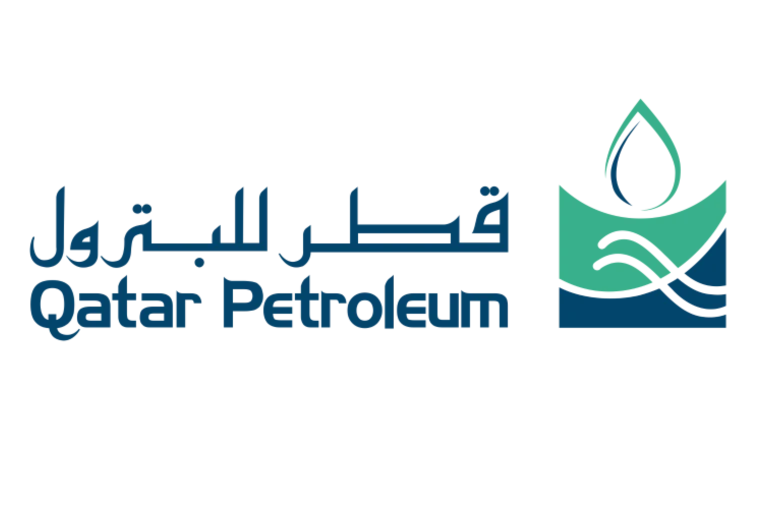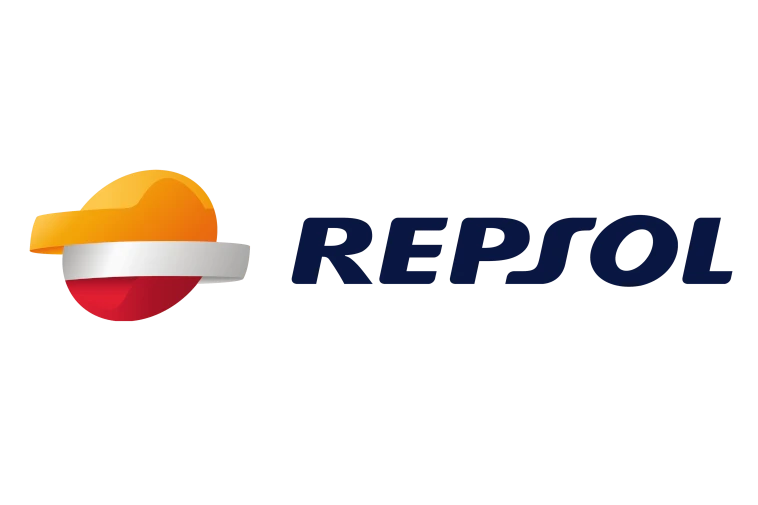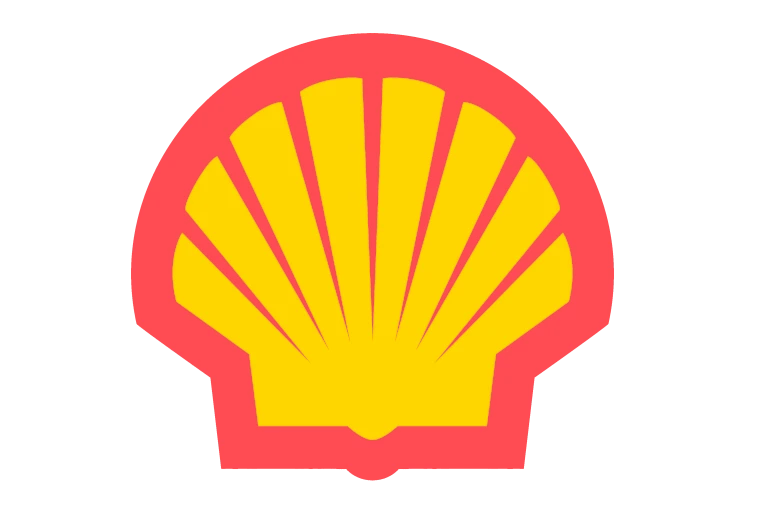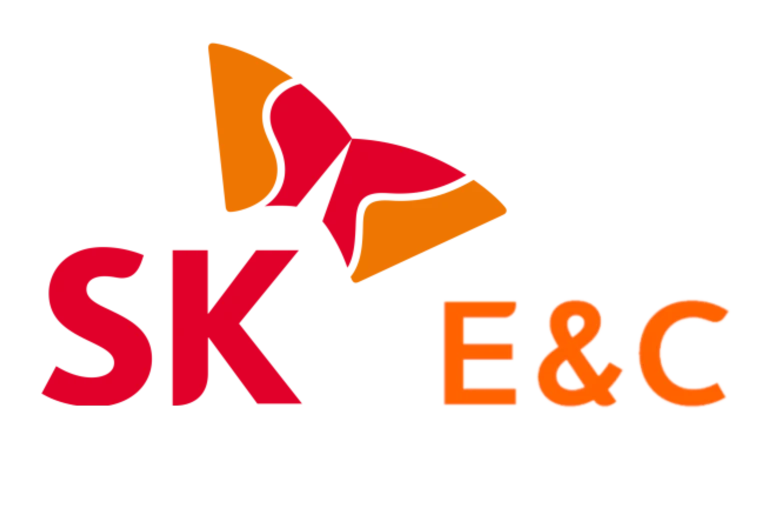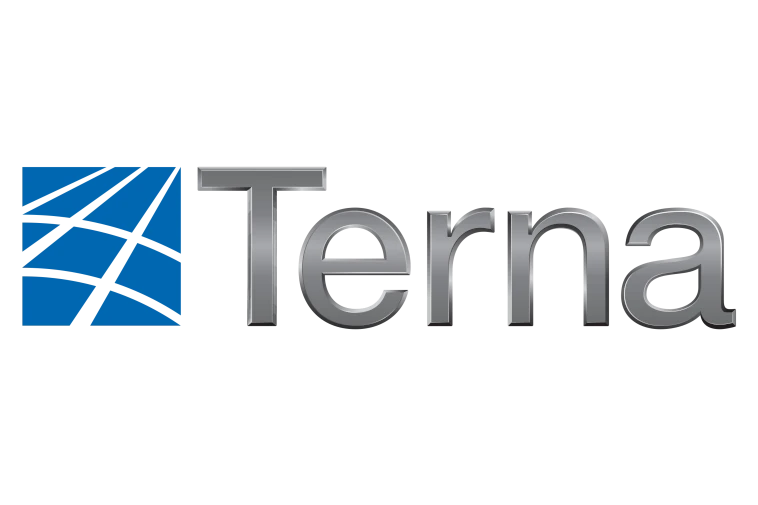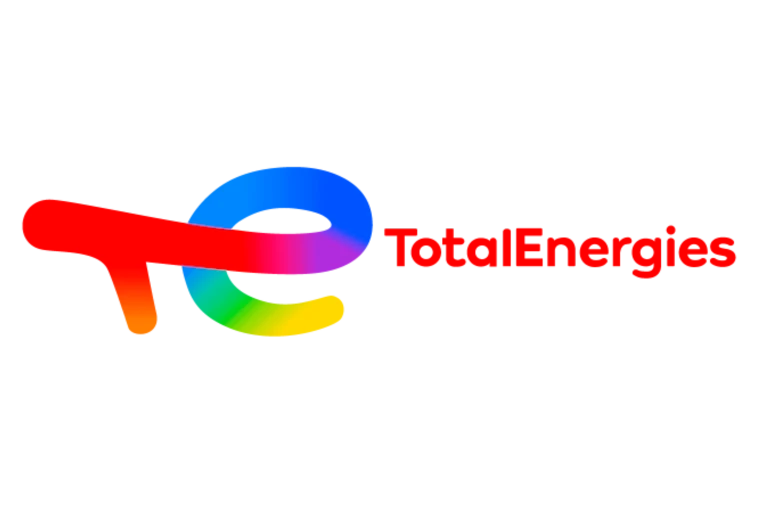 Related Products & Solutions