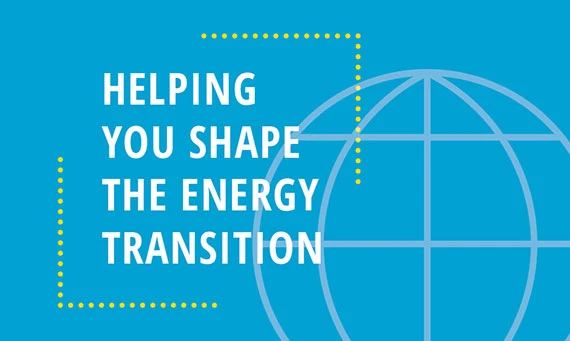 About us
Enerdata is an independent research company that specialises in the analysis and forecasting of energy and climate issues. We do this at a variety of different geographic and business / sector levels. Our company is headquartered in Grenoble, France, where we were founded in 1991, and has a subsidiary in Singapore.
Leveraging our globally recognised databases, business intelligence processes, and prospective models, we assist our clients – which include companies, investors, and public authorities around the world – in designing their policies, strategies, and business plans.
Events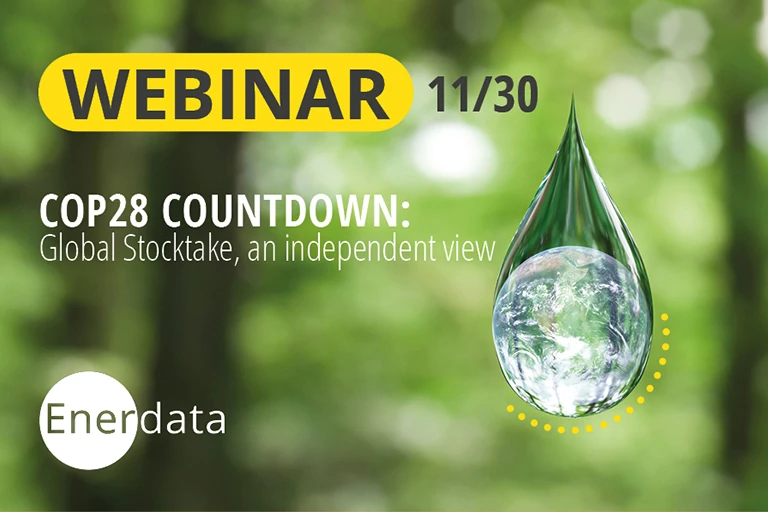 With the Global Stocktake coming to its conclusion at the COP28, our team has been leveraging its expertise on energy and climate issues to provide you with an independent analysis of the GST.
Events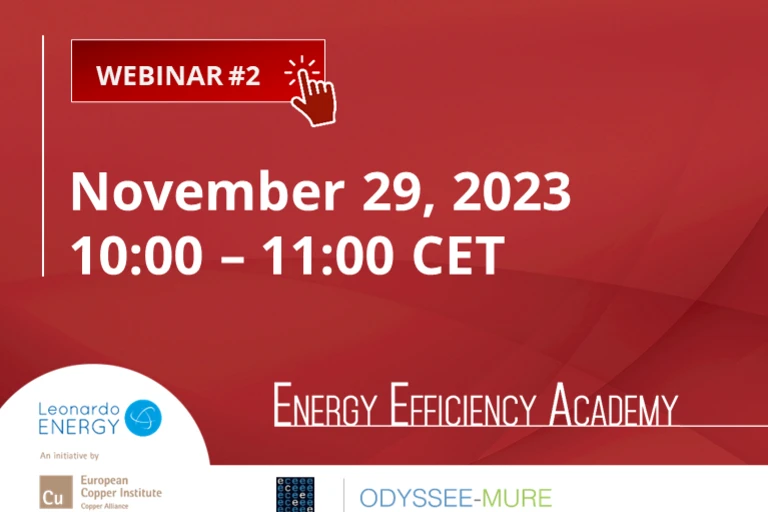 Where are we, and where do we need to go? The EU has set several ambitious goals for the transport sector, e.g., by 2030 at least 30 million zero-emission cars should be in operation on European roads and by 2050 rail freight traffic should double. However, while we are in progress of reaching those goals, how do we analyse the state of this transition?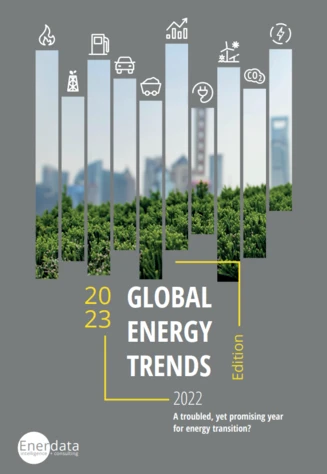 6 July 2023
Related Information
An in-depth analysis of consolidated 2022 energy and climate statistics, of the Global Stocktake and of the natural gas crisis.
Trusted by our clients around the world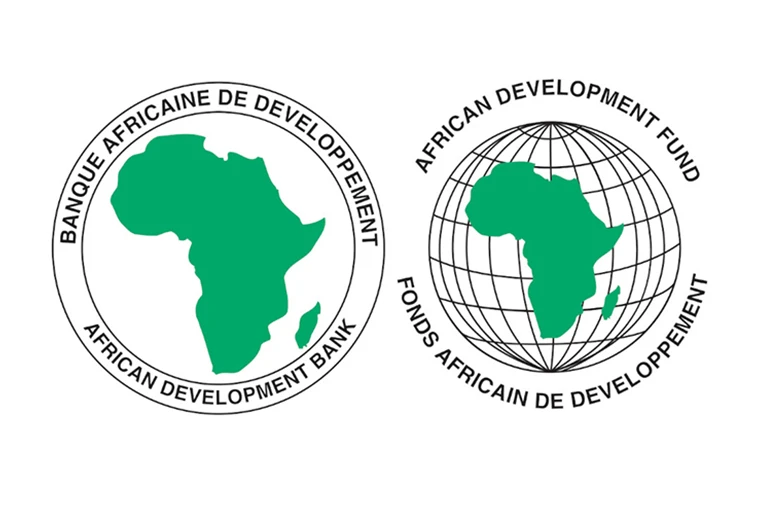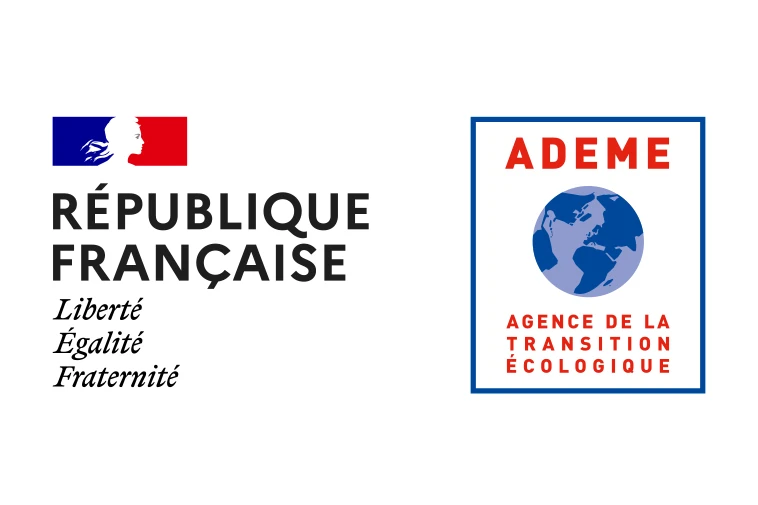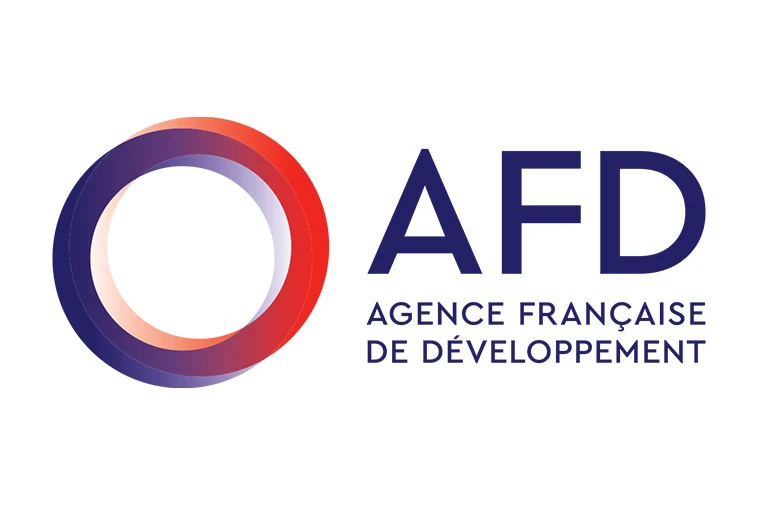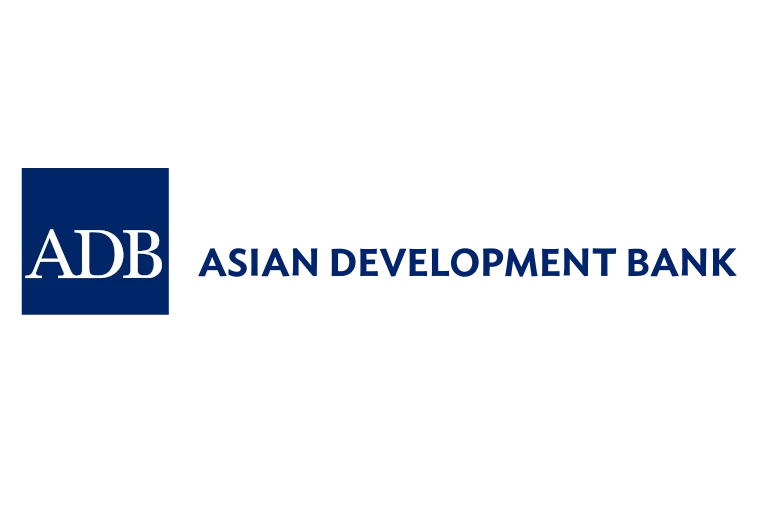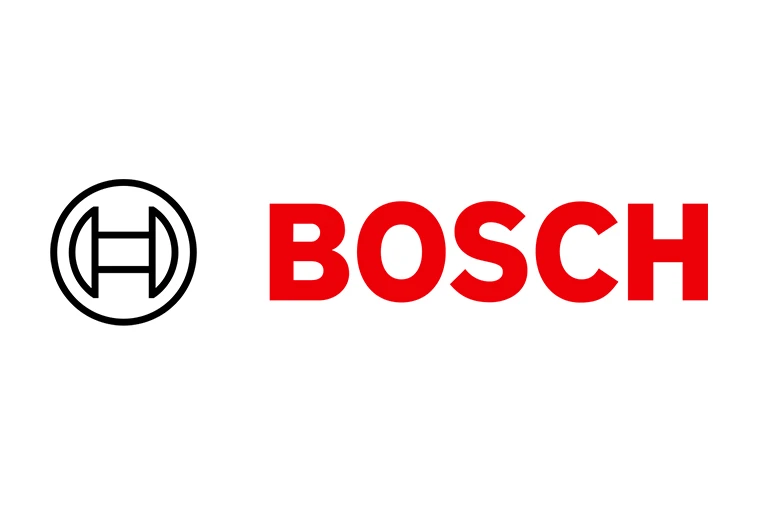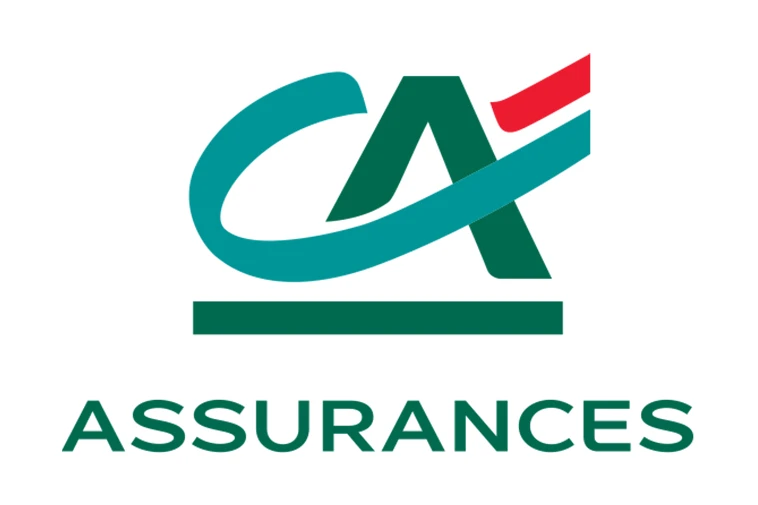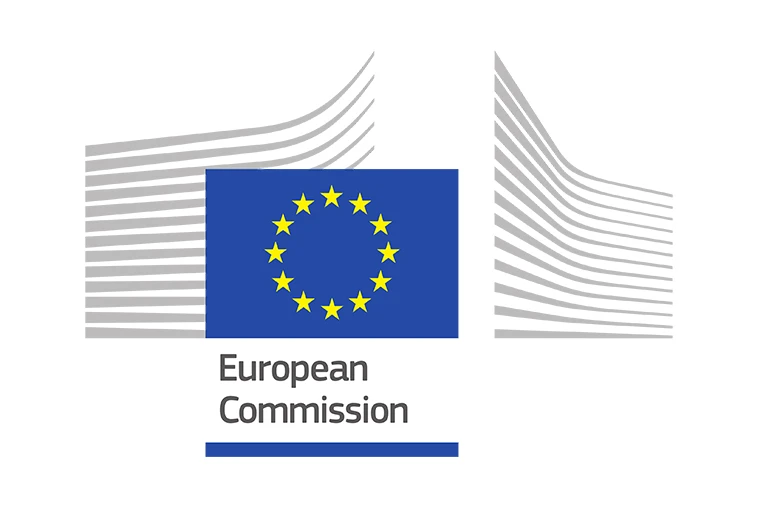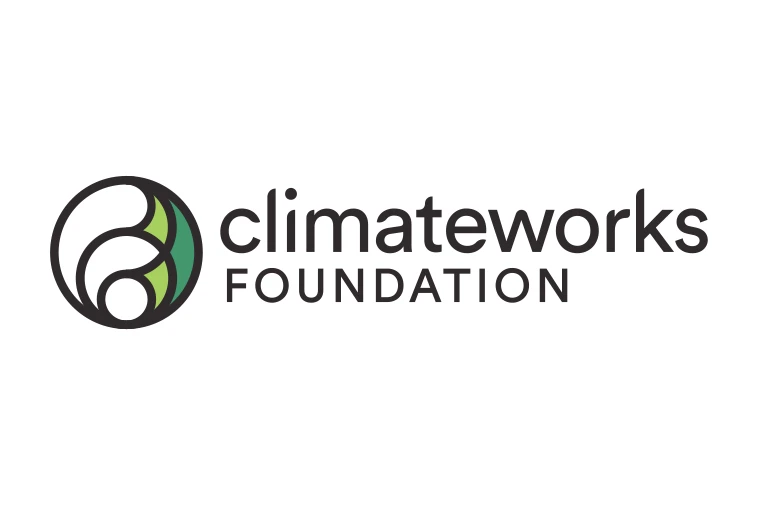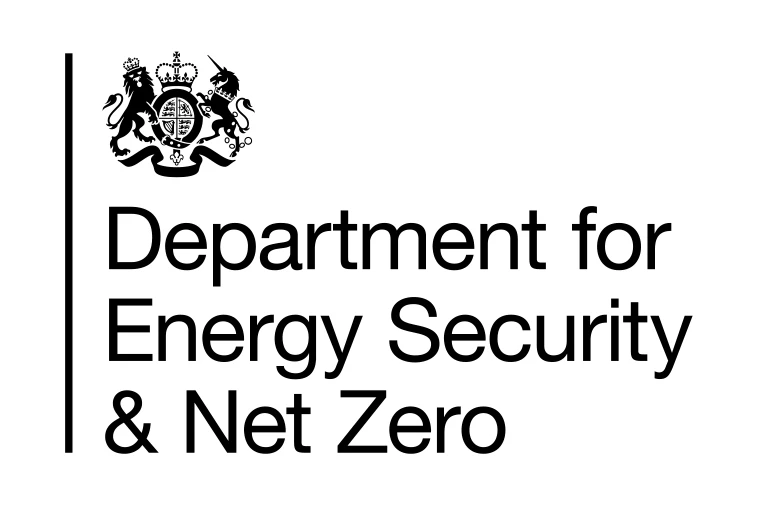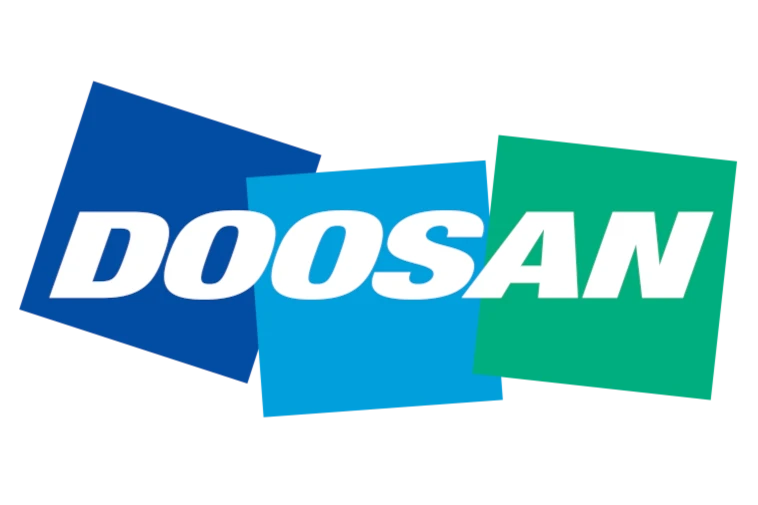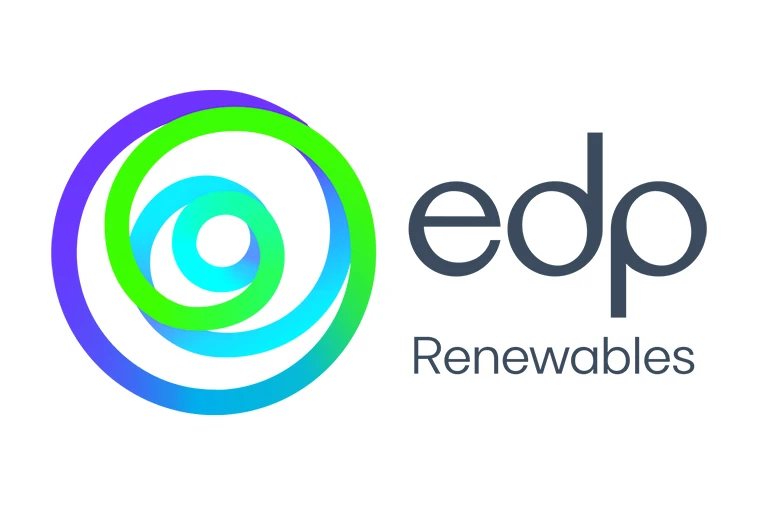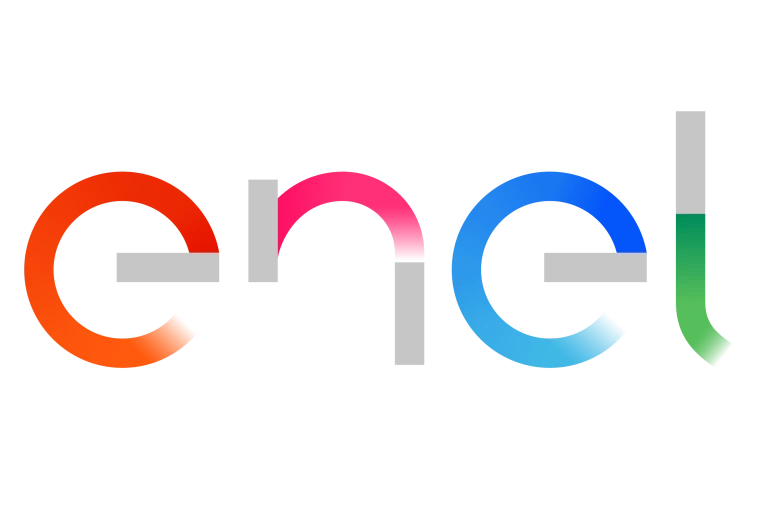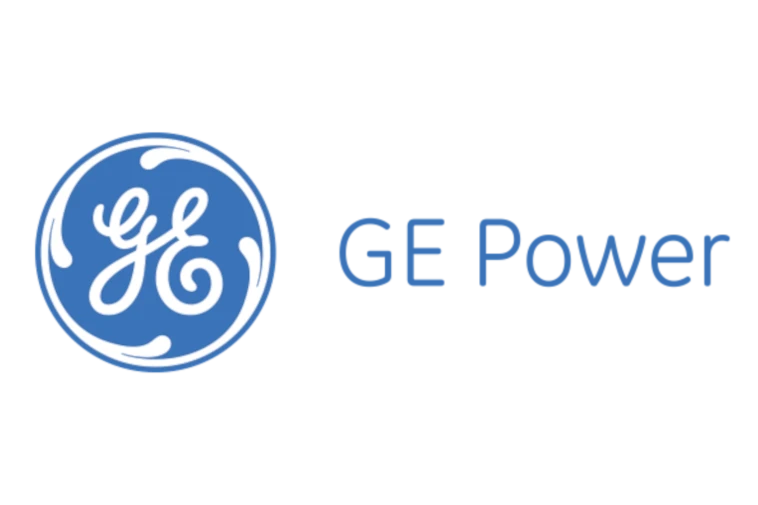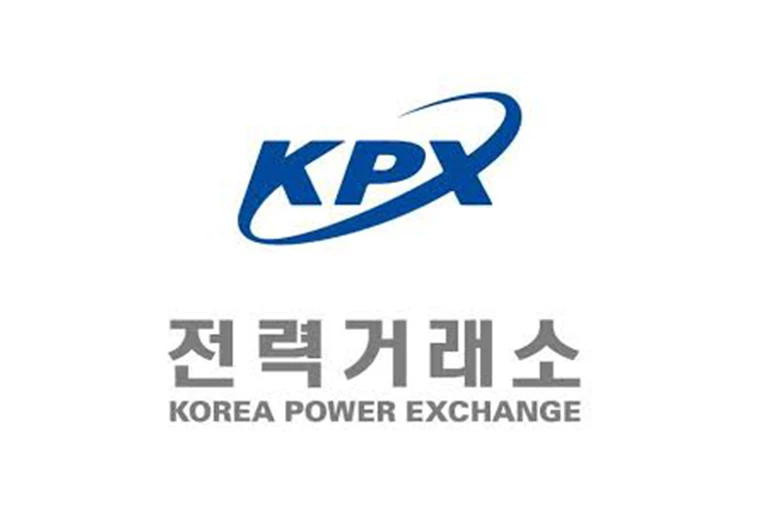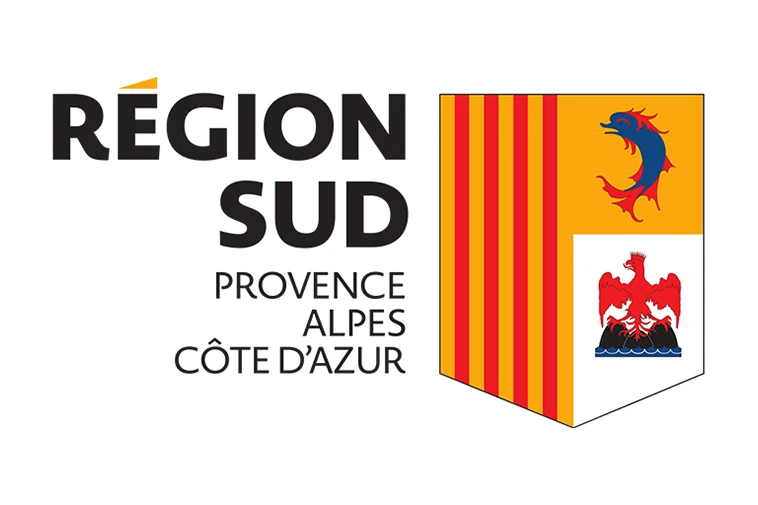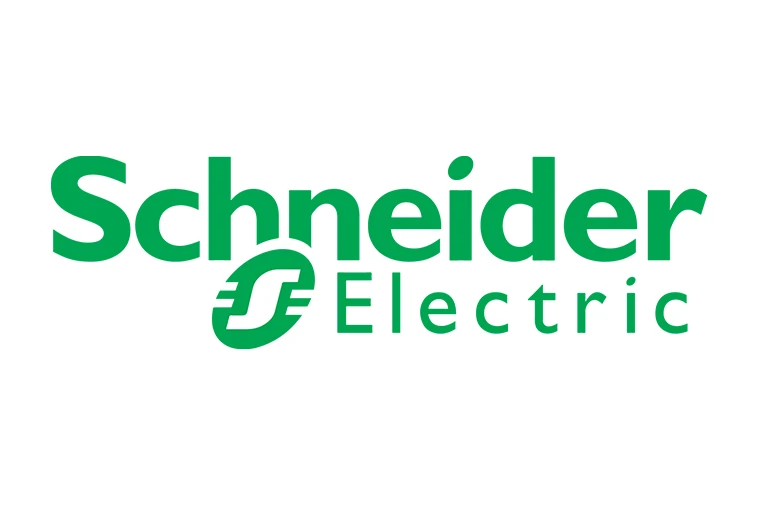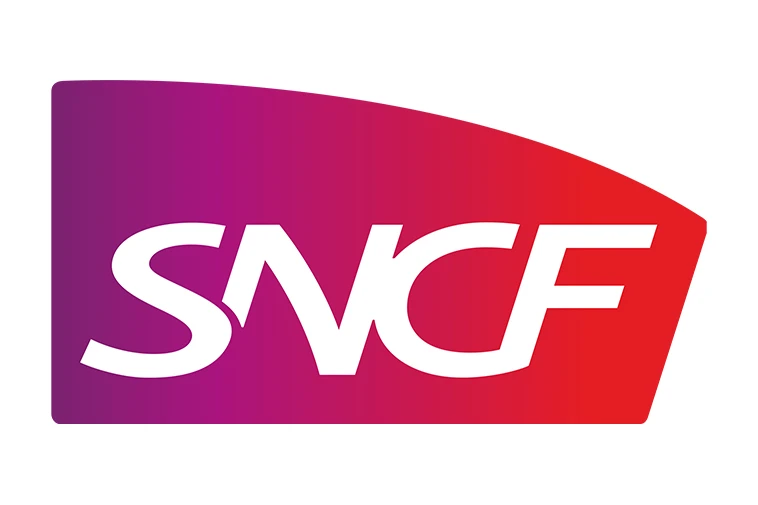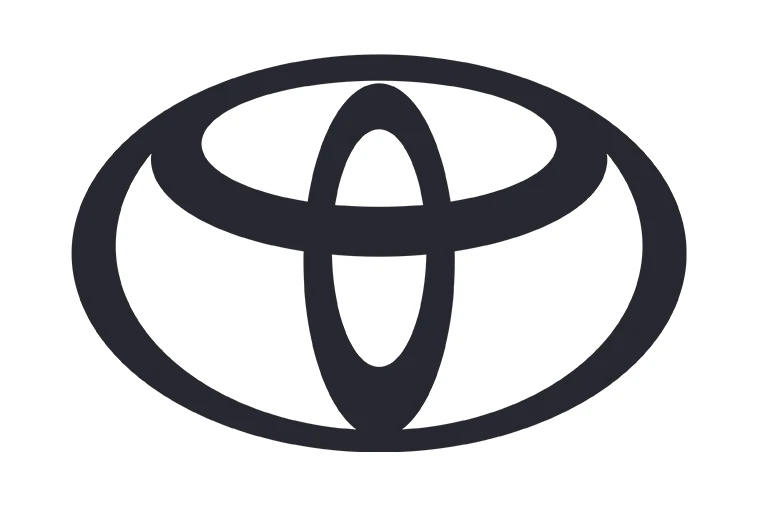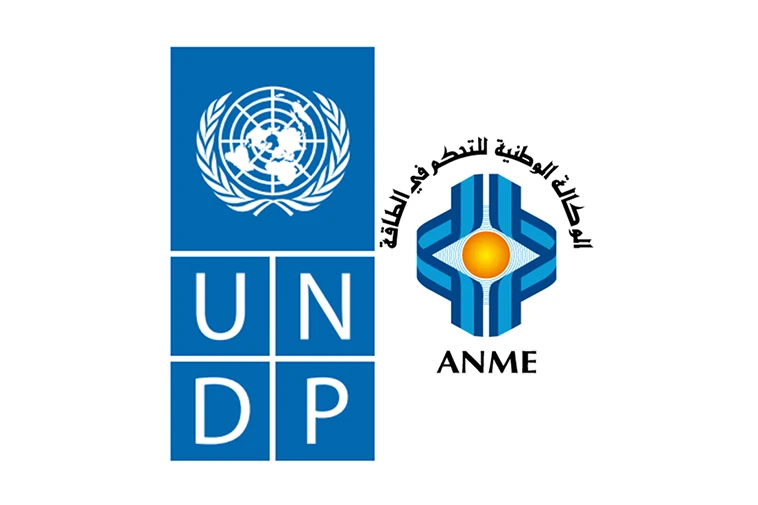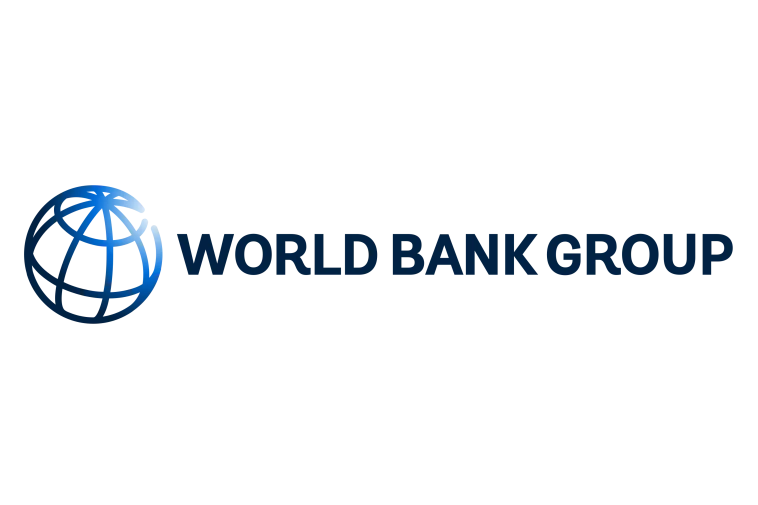 Products & Solutions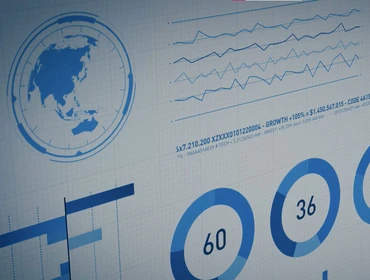 Collecting, cleansing, harmonising, consolidating, processing and analysing energy data is our historical core competence. For over 30 years, we have built a strong reputation in the energy field, especially in CO2 data science, with coverage of all energy sources worldwide. Our strategic tools and user-friendly web interfaces are constantly evolving, giving you easy access to the latest and most reliable data.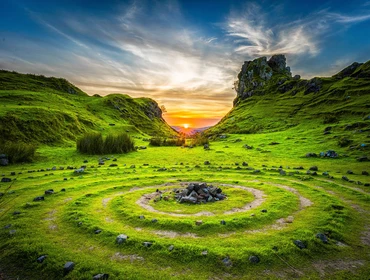 Our goal is to help key industry and public actors anticipate the future and make sound policy and strategic decisions through our energy forecasts. This expertise is based on our core strengths: a worldwide team of experts, cumulated scientific know-how, in-house models and databases, numerous R&D programs, and decades of experience with international energy players.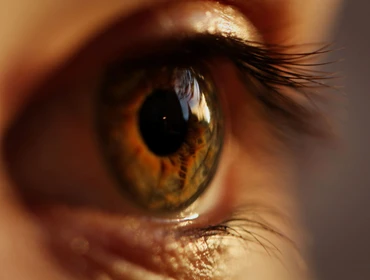 From the constant stream of information, everyone needs instant information about their specific markets and strategic priorities. Whether it's for our information services, tailor-made solutions, or market research, we have developed cutting-edge Content Management Systems that leverage the most reputable sources to bring to you only the right relevant and targeted information, just when you need it. What's more, our senior analysts provide you with their additional strategic insights.
Decarbonisation pathways
We are deeply involved in the energy transition and we offer to bring you on board. Our experts will use our data services, scenarios, and models to guide you on your most effective pathways.