REC Power Development and Consultancy Ltd. (RECPDCL), a subsidiary of the Indian company REC, has launched a tender to select a transmission service provider to establish an Inter-State Transmission System (ISTS) to allow the evacuation of 5.5 GW of power from the Rajasthan Renewable Energy Zone (REZ), under Phase IV (India). Bids can be submitted until 1 December 2023.
The selected provider will be responsible for ensuring that the design, construction, and testing of project equipment, facilities, components, and systems comply with the Transmission Service Agreement and government regulations. The project must be completed within two years of the award.
RECPDCL recently launched two other tenders to establish an inter-state transmission system to evacuate a cumulative 11 GW of power from renewable energy zones in the Indian State of Rajasthan, under Phase IV.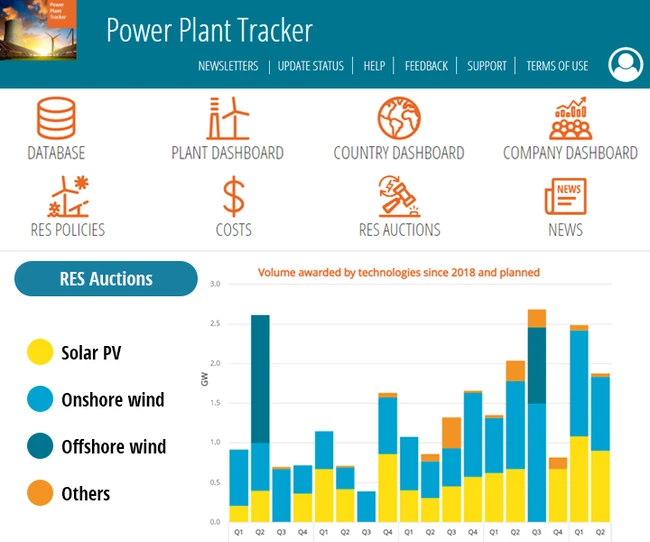 Discover our very detailed and regularly updated RES auctions database with worldwide coverage and a technical focus backed by academic research.
With our renewable energies auctions service you will be able to monitor auctions at a global level. Its (expanding) scope notably includes all major G20 countries and offers an especially fine tracking on Europe and South America.