The Egyptian state-held power utility Egyptian Electricity Holding Company (EEHC) is going forward with the 6,600 MW Hamrawien (also labelled as Hamarawein) supercritical coal-fired power plant project in Egypt (Red Sea coast). The project contracts are expected to be signed by mid-2018 and the plant is scheduled to come onstream in 2023-2024.
Several bids have been submitted for the project's engineering, procurement and construction (EPC) contract and a consortium including Shanghai Electric (SEC), Dong Fang (DFC) and Hassan Allam Construction (HAC) submitted the lowest bid of US$4.4bn with a Levelised Cost of Electricity (LCOE) of US$5.4c/kWh. The second lowest bid was submitted by GE (US$5.8bn) with a LCOE of US$7c/kWh and a consortium of Mitsubishi Hitachi Power System (MHPS), Orascom Construction (OC) and El Sewedy (PSP) submitted a US$7bn bid with a LCOE of US$4.5c/kWh.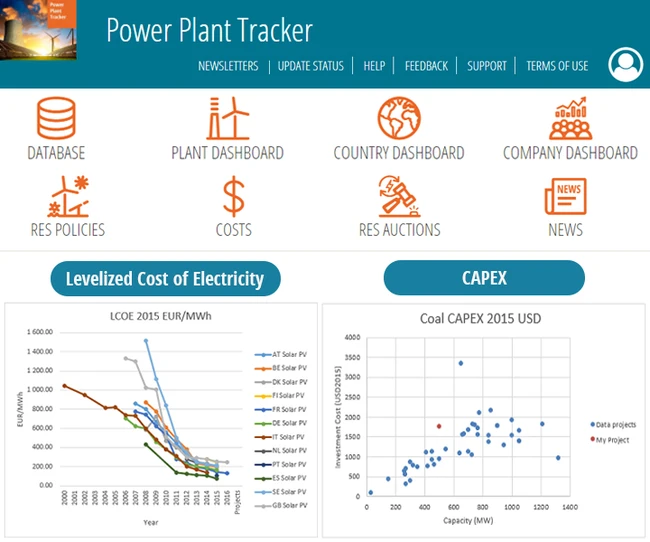 Then CAPEX & LCOE is the database you need. The module provides exclusive insights on both Capital Expenditure and Levelised Cost of Electricity.
Make informed decisions in terms of which technologies to invest in and where. In just a few clicks, access unique, premium data on both thermal and renewable power generation costs by technology and by country. Put our detailed, reliable information to use and benchmark your project.