Norway's Ministry of oil and energy ministry has received 7 applications to take part in an auction for an offshore wind project area in the  Sørlige Nordsjø II zone in the southern North Sea. The Sørlige Nordsjø II zone is estimated to have an offshore wind potential of 3 GW and attracted applications from a consortium of Aker Offshore Wind, BP and Statkraft; a consortium of Equinor and RWE; Hydroelectric Corporation; Mingyang Smart Energy; Norseman Wind; a consortium of Parkwind and Ingka; and a consortium of Shell, Lyse and Eviny. The government will soon announce which applicants are eligible to participate in the auction, which may be held as soon as February 2024.
Norway plans to develop 30 GW of offshore wind by 2040 (only about 6 MW installed at the end of 2021).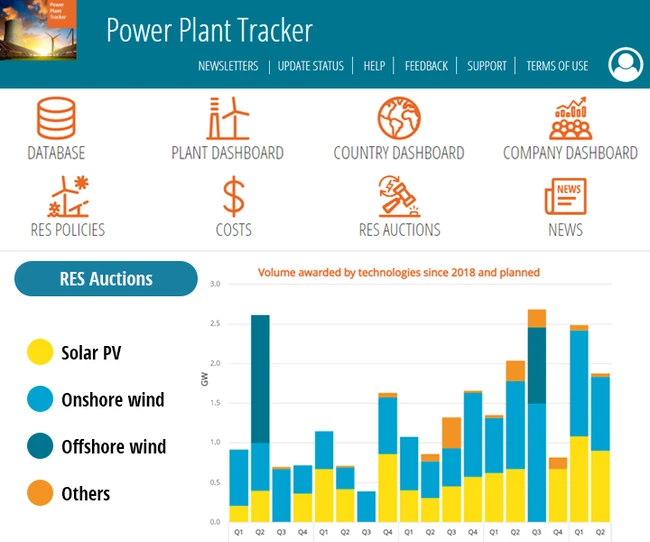 Discover our very detailed and regularly updated RES auctions database with worldwide coverage and a technical focus backed by academic research.
With our renewable energies auctions service you will be able to monitor auctions at a global level. Its (expanding) scope notably includes all major G20 countries and offers an especially fine tracking on Europe and South America.