Global Energy Trends
The COVID-19 pandemic has drawn a new landscape in the global energy demand with the worldwide economic activity reduction induced by lockdowns. Our experts followed-up and analysed attentively its impact through relevant indicators. We presented you the 2020 results and the future trends and estimates.
During this webinar, the following topics were addressed:
The 2020 world energy balance (energy demand, by country and by energy and CO2 emissions),
An estimate of 2021 trends,
For 2020 and 2021, the distinction between what is related to the health crisis and the results due to structural changes,
A perspective on the gaps between observed trends, the announced 2030 targets, long-term visions (Zero Net Emission in 2050) and the Paris Agreement,
A list of key points to follow in 2021.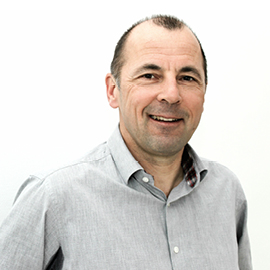 Pascal CHARRIAU

President

ENERDATA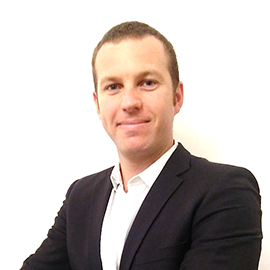 Morgan CRENES

Head of Research & Innovation

ENERDATA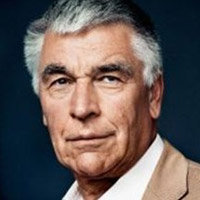 Gerd LEIPOLD

Program Director

CLIMATE TRANSPARENCY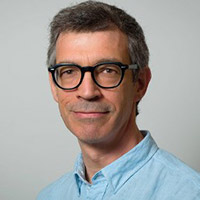 Richard BARON

Executive Director

THE 2050 PATHWAYS PLATFORM