Global Energy Trends 2020 edition
Enerdata's analysis with 2019 actual statistics and 2020 estimates.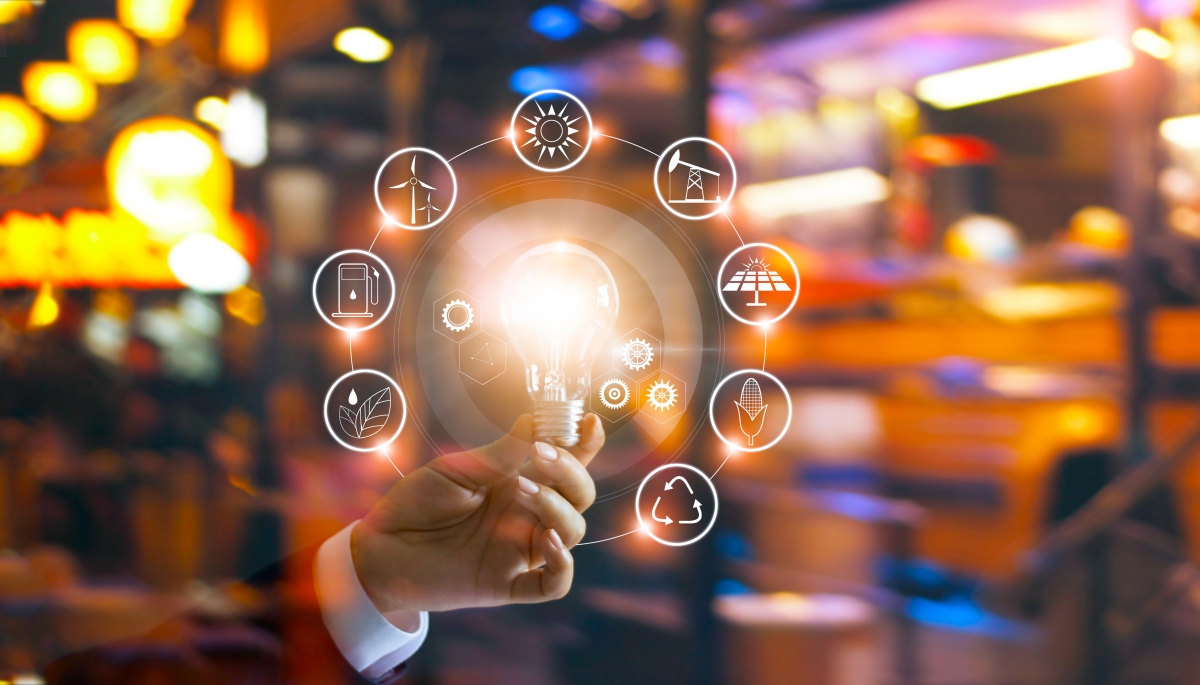 The year 2019 was marked by a global economic slowdown (-0.6 points) that translated into a much lower energy consumption growth (0.6% compared to 2.2% in 2018).
This publication analyses global and regional figures, drilling down to some key countries. In addition, short- to mid-term scenarios are elaborated to assess the implications of the COVID 19 situation on the global energy markets.
Request Energy Trends report (PDF) Watch Energy Trends recorded Webinar
G20* Key Energy Figures in 2019
* G20 countries account for 80% of global energy consumption
The change was particularly drastic for coal, whose consumption registered a sharp decline (-3,6%, compared to +0,6% in 2018), while oil consumption accelerated (+1,2%), and gas consumption continued on its upward trend (+3,2%), spurred by surging gas production in the United States.
Electricity consumption growth, following the more sluggish economic conditions, slowed down (+0,7% total) in most G20 countries, and declined in some.
Other Notable 2019 Trends in the G20, as Detailed in the Global Energy Trends Publication:
Spectacular increase of natural gas consumption (+3.2%), with the USA responsible for more than 30% of the global increase.
Still no peak in oil and gas consumption (which grew at +1,2% and +3,2%, respectively)
Significant slowdown in electricity consumption growth in 2019 in G20 (+0.7% vs +3,6% in 2018). China, which accounts for 1/3 of the G20 electricity consumption, posted a 4.5% growth, but this was much lower than the average growth observed since 2007 (7.5%/year).
Strong development of renewables continues: +11% in wind power generation and +22% in solar power generation, slower than in 2018 but still higher than any other power sources.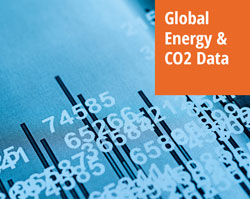 Access to Enerdata Global Energy Database, the most comprehensive (186 countries, up to 2 000 indicators by country) and up-to-date information source in its area.