The Vietnamese Ministry of Industry and Trade has announced that the 1.2 GW Nghi Son-2 supercritical coal-fired power plant has been commissioned in the northern province of Thanh Hoa (Vietnam). The Nghi Son-2 coal power plant, whose construction started in July 2018, is expected to produce between 7 and 8 TWh/year of electricity.
The project reached a total investment cost of around US$2.8bn and is owned by Korea Electric Power Corporation (50%), Japanese Marubeni Corporation (40%) and Tohoku Electric Power Corporation (10%). These companies will be in charge of operating the power plant for 25 years, before handing operations over to the country's national power utility, Vietnam Electricity.
Vietnam's total installed capacity amounts to 69.8 GW (2020), including 20.8 GW of hydroelectricity, 21.6 GW of coal, 7.5 GW of gas, 2.5 GW of oil, and 16.7 GW of solar PV.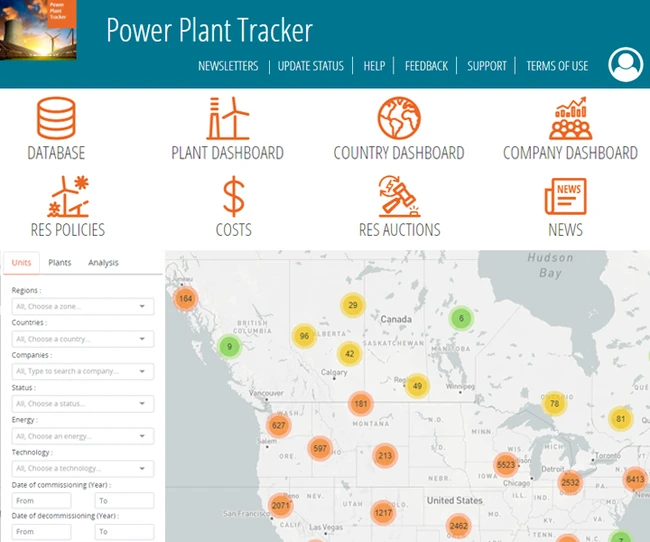 Enerdata has developed a market research service to screen, monitor and analyse the development of power generation assets.
Power Plant Tracker offers an interactive database and a powerful search engine covering power plants worldwide – including both installed and planned capacities for renewables and fossil fuels.