Veolia buys EPH's CHP, district heating assets in Hungary and Czechia
EP Infrastructure, an affiliate of EPH (69%) and Macquarie Infrastructure and Real Assets (MIRA) (31%), has sold its 95.6% stake in Budapesti Erőmű Zrt. (BERT), which owns three gas-fired CHP plants in Budapest (Hungary) to Veolia. The CHP plants have a combined capacity of 1,402 MWt / 396 MWe and cover 56% of the heat consumption of FÖTÁV Zrt., a municipal district heating network operator owned by the city of Budapest. The transaction, whose amount was not disclosed, still needs to be approved by the Hungarian competition authority.
In addition, Veolia has acquired EP Infrastructure's 100% stake in Pražská teplárenská, which operates the largest district heating network in the Czech Republic (550 km, 230,000 households), supplying heat for the right-bank part of Prague. Veolia already operates the district heating network in Prague's left bank and will thus strengthen its position in energy services in the Czech Republic. The transaction still needs to be approved by the Czech Office for the Protection of Competition.
---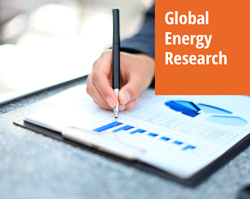 Enerdata's premium online information service provides up-to-date market reports on 110+ countries. The reports include valuable market data and analysis as well as a daily newsfeed, curated by our energy analysts, on the oil, gas, coal and power markets.
This user-friendly tool gives you the essentials about the domestic markets of your concern, including market structure, organisation, actors, projects and business perspectives.
---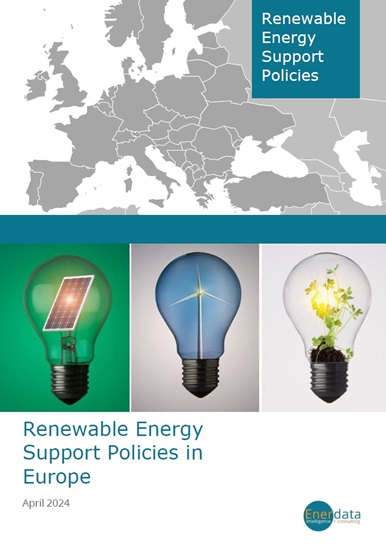 The European renewable report focuses on the different renewable energies for each country in Europe.
It covers the different support schemes used to promote renewable energy in for major sources of renewable energy: hydroelectricity, wind, solar, liquid biofuels for transportation, geothermal and oceanic sources (wave, tidal and thermal).