Turkmenistan has submitted its second Nationally Determined Contribution (NDC) under the Paris Agreement, in which the Central Asian country pledges to reduce its greenhouse gas (GHG) emissions by 20% by 2030, compared to 2010 levels under a BAU scenario. The scale of the target is economy-wide, including energy, industry, agriculture and waste, and covers CO2, CH4, N2O and PFC emissions. In its first NDC, published in 2016, Turkmenistan did not provide a quantified emissions reduction target and mostly mentioned stabilisation of emissions by 2030.
Turkmenistan has also announced adaptation actions to 2030, notably strengthening adaptative capacity, building resilience and reducing vulnerability to climate change to achieve a sustainable economic development for the country. For the implementation of these adaptation actions to 2030, Turkmenistan demands an international financial support of approximately US$500m.
In 2021, Turkmenistan's emissions rose to 65.7 MtCO2, compared to 63 MtCO2 in 2020 and 58.4 MtCO2 in 2010. CO2 emissions from energy combustion reached 62.7 MtCO2 in 2021.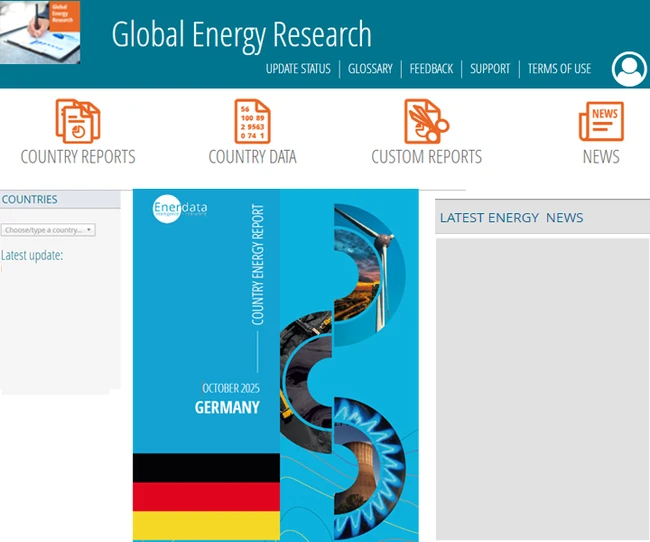 Enerdata's premium online information service provides up-to-date market reports on 110+ countries. The reports include valuable market data and analysis as well as a daily newsfeed, curated by our energy analysts, on the oil, gas, coal and power markets.
This user-friendly tool gives you the essentials about the domestic markets of your concern, including market structure, organisation, actors, projects and business perspectives.