Turkey plans to spend €6.5bn on energy subsidies in 2022
Turkey is expected to spend TRY100bn (€6.5bn) on energy bills for its citizens in 2022, providing 50% support for natural gas and 25% support for electricity. More than 2.1 million households will get electricity consumption assistance up to 150 kWh. In 2021, Turkey spent TRY80bn (€5.2bn) in support for natural gas, TRY20bn (€1.3bn) for electricity and TRY65bn (€4.2bn) for fuel in 2021, out of a total of TRY165bn (€10.8bn), to cushion the impact of global price increase on consumers.
Earlier in January 2022, the Turkish Energy Market Regulatory Authority (EMRA) increased electricity prices for 2022 by 50% for lower-demand households and by more 100% for high-demand commercial users. In addition, the state-owned gas group BOTAŞ raised natural gas prices by 25% for residential use and 50% for industrial use. The price increase of gas for power generation in industry will be limited to 15%.
---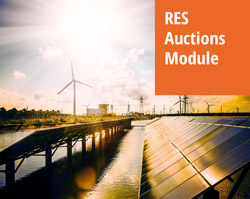 Discover our very detailed and regularly updated RES auctions database with worldwide coverage and a technical focus backed by academic research.
With our renewable energies auctions service you will be able to monitor auctions at a global level. Its (expanding) scope notably includes all major G20 countries and offers an especially fine tracking on Europe and South America.
---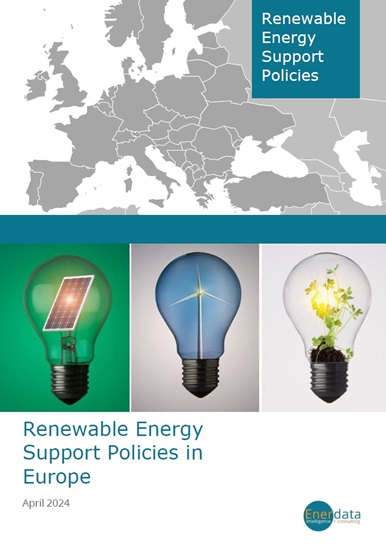 The European renewable report focuses on the different renewable energies for each country in Europe.
It covers the different support schemes used to promote renewable energy in for major sources of renewable energy: hydroelectricity, wind, solar, liquid biofuels for transportation, geothermal and oceanic sources (wave, tidal and thermal).