The French energy group TotalEnergies has received a Environmental Impact Assessment (EIA) from the Spanish Ministry of Energy Transition and Autonomous Communities to develop 48 solar power plants across Spain, totalling a capacity of 3 GW.
The solar parks will be able to produce more than 6 TWh/year of clean energy, enough to meet the annual electricity demand of about 4 million Spanish households. They will also allow a reduction in emissions estimated at 50 MtCO2 during their lifetime. The 48 projects will be built in the regions of Madrid (1.9 GW), Murcia (350 MW), Castilla-La Mancha (over 300 MW), Andalusia (263 MW) and Aragon (around 150 MW). The first projects are expected to become operational in early 2024.
Spain plans to produce 70% of its electricity from renewable sources by 2030 and 100% by 2050. To reach this target, the government aims to install 22 GW of wind, 30 GW of solar PV, 5 GW of CSP, 3.5 GW of pumped-storage, and 800 MW of biomass between 2020 and 2030.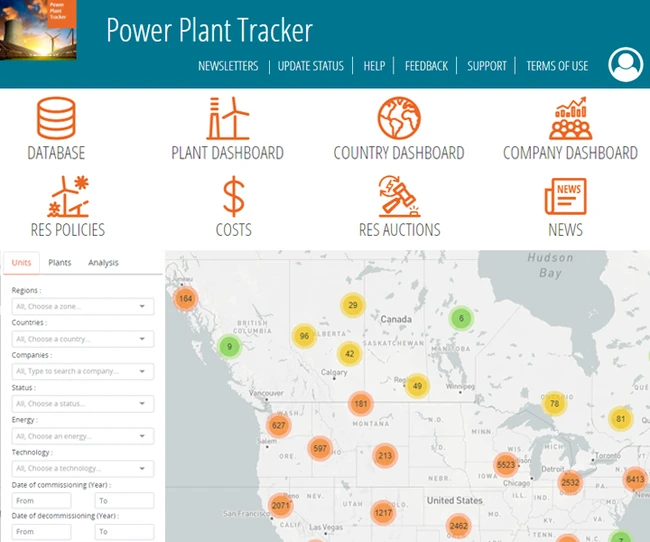 Enerdata has developed a market research service to screen, monitor and analyse the development of power generation assets.
Power Plant Tracker offers an interactive database and a powerful search engine covering power plants worldwide – including both installed and planned capacities for renewables and fossil fuels.