Thailand's second NDC increases its GHG emissions reduction targets for 2030
Thailand has released its second Nationally Determined Contribution (NDC) under the Paris agreement, in which the country increases its greenhouse gas (GHG) emission reduction target to 30% by 2030, under a business-as-usual scenario from the reference year 2005.
The level of contribution could conditionally increase to 40% if the country receives adequate access to technology development and transfer, financial resources and capacity building support. The scope of the targets is economy-wide and doesn't include land use, land-use change and forestry. In addition, Thailand confirms in its second NDC its long-term goals to reach carbon neutrality by 2050 and net-zero GHG emissions in 2065.
In its updated first NDC, released in 2020, Thailand originally planned to reduce its emissions by 20% (unconditionally) and 25% (conditionally) by 2030 under a business-as-usual scenario from the reference year 2005.
---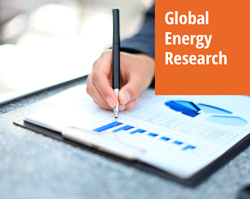 Enerdata's premium online information service provides up-to-date market reports on 110+ countries. The reports include valuable market data and analysis as well as a daily newsfeed, curated by our energy analysts, on the oil, gas, coal and power markets.
This user-friendly tool gives you the essentials about the domestic markets of your concern, including market structure, organisation, actors, projects and business perspectives.