The Norwegian state-owned power utility Statkraft has acquired the Spanish renewable energy company Enerfin from Elecnor Group. With an enterprise value of €1.8bn, Enerfin has been Elecnor's wind and solar development subsidiary, accounting for 1.5 GW of renewable energy projects in operation or under construction, as well as projects in different stages of development. The transaction requires approval in Spain and Norway, and is expected to be closed during the first half of 2024. 
In October 2023, the group had acquired two Swedish onshore and offshore wind power companies with a combined pipeline of more than 37 GW, namely Njordr Offshore Wind (NOW, portfolio of nine offshore wind projects in Sweden with a total potential for up to 21 GW) and Svevind Nordic (development project pipeline with a total potential of more than 16 GW of onshore wind in Sweden).
In 2022, Statkraft reached 19.1 GW of installed capacity in 2022: 14.4 GW came from hydropower, 2.5 GW from gas-fired power and 2.1 GW from wind power. Statkraft has a growth target of 9 GW by 2025.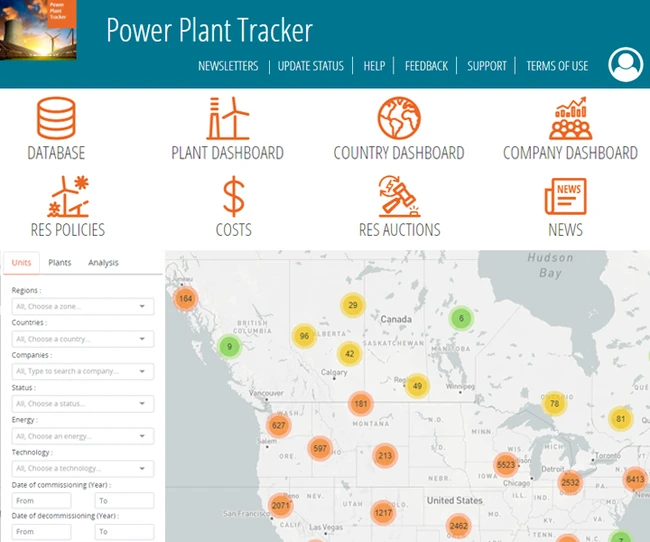 Enerdata has developed a market research service to screen, monitor and analyse the development of power generation assets.
Power Plant Tracker offers an interactive database and a powerful search engine covering power plants worldwide – including both installed and planned capacities for renewables and fossil fuels.