Under State aid rules, the European Commission has given its approval for Spain and Portugal to extend a measure aimed at lowering wholesale electricity prices in the Iberian market (known as MIBEL) by reducing the input costs of power plants that use fossil fuels.
In June 2022, the European Commission approved a measure in Spain and Portugal aimed at reducing the input costs of power stations that rely on fossil fuels. Under this measure, electricity producers were granted a subsidy to help cover their fuel expenses. The price cap was set at €40/MWh from June to December 2022, with an increase of €5 per month following the initial six months. The goal of this measure was to lower production costs and ultimately decrease wholesale electricity prices, providing a benefit to consumers. The measure was set to expire on 31 May 2023.
Spain and Portugal notified to the European Commission their intention to extend the original measure beyond May 2023 until 31 December 2023, while amending the price cap. As part of this measure, the trajectory of the price cap will be adjusted to gradually phase out, with a steady increase from €56.1/MWh in April 2023 to €65/MWh in December 2023, eventually aligning with expected gas market prices by the end of 2023.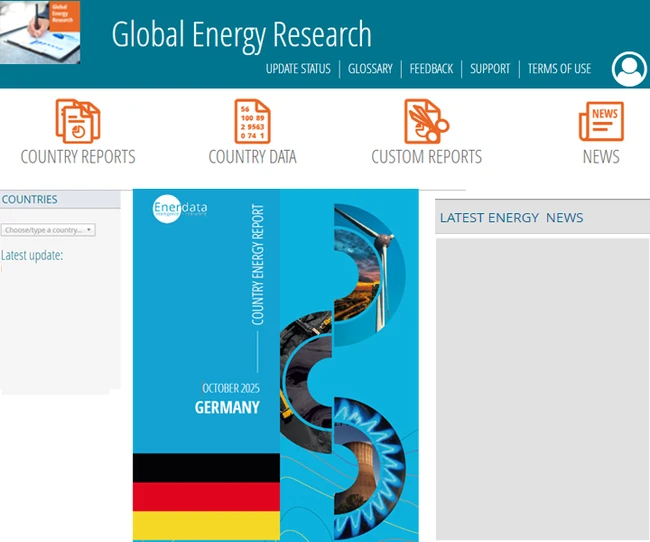 Enerdata's premium online information service provides up-to-date market reports on 110+ countries. The reports include valuable market data and analysis as well as a daily newsfeed, curated by our energy analysts, on the oil, gas, coal and power markets.
This user-friendly tool gives you the essentials about the domestic markets of your concern, including market structure, organisation, actors, projects and business perspectives.