Created in 2017 to better coordinate aid for the region, The Sahel Alliance, which includes France, Germany, the European Union and international backers such as the World Bank, has mobilized €4bn with the objective to double the electrification rate of G5 Sahel members countries (Mauritania, Mali, Burkina Faso, Niger and Chad) by 2022.
Doubling the electrification rate in Sahelian countries by 2022 implies supplying 4.4 million additional households. Rural areas are at the center of attention with the development of off-grid solutions. In 2017, the electrification rate was 43% for Mauritania, 37% for Mali, 20% for Burkina Faso, 17% in Niger and 9% in Chad, when the average for Sub-Saharan Africa stood at 30%.
Some sixty projects with a total budget of €3bn are currently under development. Burkina Faso is installing 350 MW of additional capacity, mostly solar. In addition, international backers have set aside funds to finance projects in conflict areas, most notably in the northern and central regions of Mali.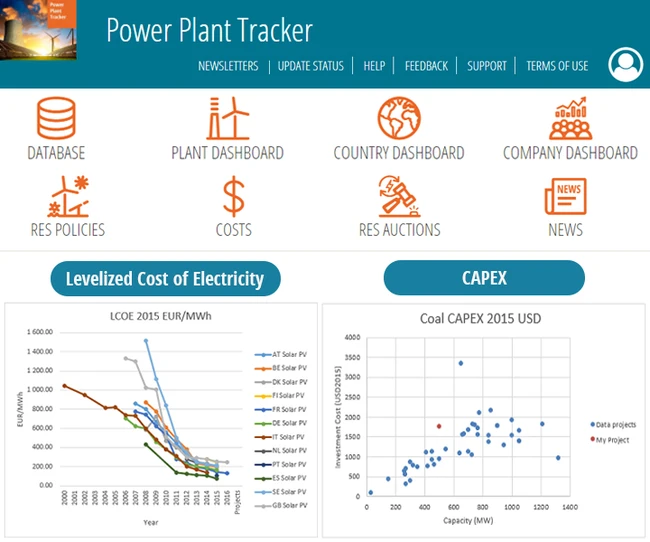 Then CAPEX & LCOE is the database you need. The module provides exclusive insights on both Capital Expenditure and Levelised Cost of Electricity.
Make informed decisions in terms of which technologies to invest in and where. In just a few clicks, access unique, premium data on both thermal and renewable power generation costs by technology and by country. Put our detailed, reliable information to use and benchmark your project.