The Russian Government has inaugurated the first natural gas liquefaction line for the Arctic LNG 2 project, marking the launch of the terminal project developed by the Russian company Novatek. The Government approved the first line departure via the Northern Sea Route from the Murmansk region to its future production site on the Gydan peninsula (northern Russia).
The Arctic LNG 2 terminal will, once completed, comprise three LNG trains with a capacity of 6.6 Mt/year of LNG each. According to Novatek, the first production line of the Arctic LNG 2 project will reach its designed capacity in the first quarter of 2024, with the first batches produced before the end of 2023. The project is expected to require a total investment of RUB1,900bn (US$21.3bn).
Arctic LNG 2 would follow the Sakhalin 2 facility, operated by Gazprom, and Novatek's first LNG project, Yamal LNG, as the country's third major LNG production project.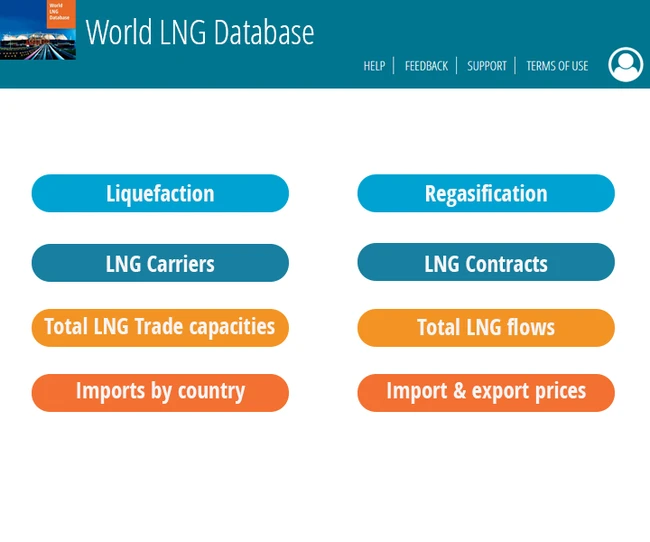 World LNG Database offers a complete set of data on LNG markets. The service provides detailed information on existing and planned liquefaction and regasification plants. It also includes LNG shipping around the world, LNG contracts, time series on regasification and liquefaction capacities, LNG flows and LNG prices for all players in the market.