The Russian state-owned nuclear company Rosatom has received a permit for its Rosenergoatom division for the start of construction works on the 1.2 GW Unit 8 of the Leningrad nuclear power plant, located west of Saint Petersburg (Russia). The construction period for the VVER-1200 unit will begin in 2025 and commissioning is expected by 2032. Rosatom has also granted permission for the second stage of preliminary construction of Unit 7, which also consists in a VVER-1200 reactor.
The Leningrad nuclear power plant is one of the largest in Russia with an installed capacity of 4.4 GW. Leningrad-1 shut down in 2018 after 45 years of operation. Leningrad-2 started up in 1975 and was permanently shut down in 2020. Units 3 and 4 (925 MW each) are still currently operational, while two new 1.1GW VVER-1200 units were installed at the neighbouring Leningrad II plant; these fifth and sixth units, commissioned in 2018 and 2021, have a service life of 60 years.
In 2022, nuclear represented 11% of Russia's installed capacity with 29.5 GW and 19% of its power generation with 223 TWh. More than 4 GW of nuclear capacity is currently under construction and over 33 GW under development in the country.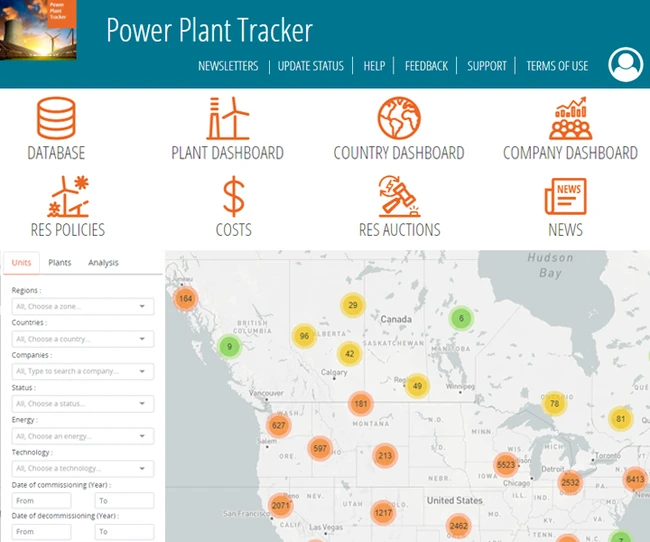 Enerdata has developed a market research service to screen, monitor and analyse the development of power generation assets.
Power Plant Tracker offers an interactive database and a powerful search engine covering power plants worldwide – including both installed and planned capacities for renewables and fossil fuels.