According to a new study by the US Energy Information Agency, US exports of wood pellets doubled between 2012 (1.6 Mt) and 2013 (3.2 Mt), to meet the rising European demand for this energy source. Wood pellet production, which was mainly consumed domestically (80% in 2008), has turned to exports. In 2013, 98% of US wood pellet exports were directed to Europe, with the United Kingdom accounting for 59% of total US exports, followed by Belgium (18%), Denmark (7%), Netherlands (6%) and Italy (5%). The British Renewables Obligation programme incited power producers to switch from coal to co-firing or to biomass; the 4,000 MW Drax power plant will have three of its six units converted to wood pellets (first unit commissioned in 2013 and two others expected by 2015). Consequently, British imports of wood pellets soared from nearly zero in 2009 to 1 Mt in 2011 and more than 3.5 Mt in 2013; imports from the US tripled between 2012 and 2013 (about 1.7 Mt in 2013), while imports from Canada rose by 50% (from 1 Mt in 2012 to 1.5 Mt in 2013).

Source: EIA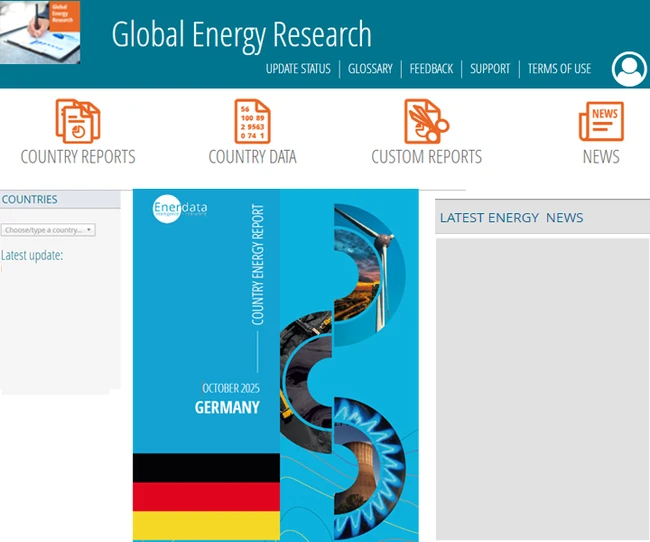 Enerdata's premium online information service provides up-to-date market reports on 110+ countries. The reports include valuable market data and analysis as well as a daily newsfeed, curated by our energy analysts, on the oil, gas, coal and power markets.
This user-friendly tool gives you the essentials about the domestic markets of your concern, including market structure, organisation, actors, projects and business perspectives.