The Philippines has received its very first LNG cargo, which was delivered by the 162,000 m3 LNG carrier Golar Glacier supplied by Vitol. The commissioning cargo will first be used to cool down the floating storage unit (FSU) Ish and will then be used for the imminent commissioning of the Philippines' first LNG terminal in Batangas Bay near Manila. In turn, this first LNG Cargo will be used by the domestic power producer San Miguel Global Power to operate its 1.2 GW Ilijan gas-fired power plant in Batangas.
The Philippines' first LNG terminal is being built by Atlantic Gulf & Pacific (AG&P) and Osaka Gas and consists of a 3 Mt/year (4.1 bcm/year) floating storage and regasification unit (FSRU) and an onshore terminal. A second LNG terminal, a 5 Mt/year (6.8 bcm/year) FSRU developed by FGEN LNG and Tokyo Gas, also expected in Batangas in 2023.
Due to the depletion of its domestic gas resources, notably of the Malampaya gas field, which is expected to run dry between 2024 and 2027, the Philippines has multiplied LNG projects in the previous years and is now planning to develop seven LNG projects across the country.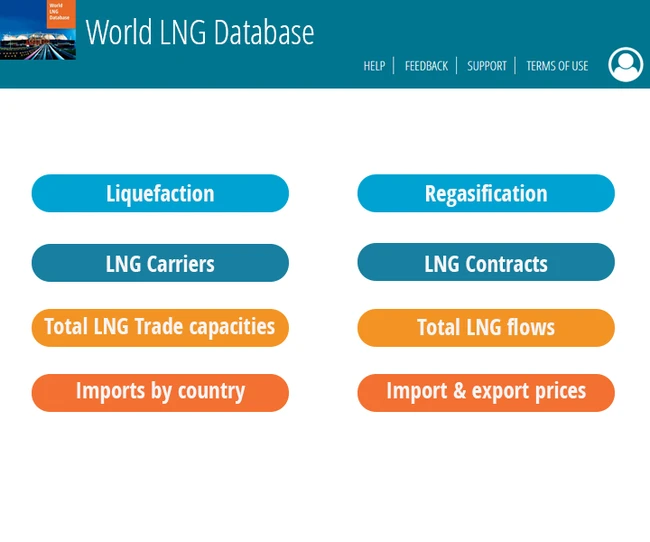 World LNG Database offers a complete set of data on LNG markets. The service provides detailed information on existing and planned liquefaction and regasification plants. It also includes LNG shipping around the world, LNG contracts, time series on regasification and liquefaction capacities, LNG flows and LNG prices for all players in the market.