The government of Peru has updated its Nationally Determined Contribution (NDC). The country pledges to limit its greenhouse gas (GH) emissions to 208.8 MtCO2eq in 2030, which represents a non-conditional reduction of 30% compared to a business-as-usual (BAU) scenario, using its domestic resources. The GHG emission cut target could be further increased to 40%, or 179 MtCO2eq, with international support through bilateral, multilateral cooperation and implementation of mechanisms under the Paris Agreement. In addition, the updated policy document identifies mitigation measures for the 2021-2030 period, as well as strategic tasks on adaptation.
In 2015, Peru issued its first NDC, setting a GHG emissions reduction target of 30% in 2030, compared to a BaU scenario, with emissions capped at 300 MtCO2eq in 2030. CO2 emissions from energy use in Peru increased by 72% between 2007 and 2016 and then decreased by 5% to 49 MtCO2 in 2018.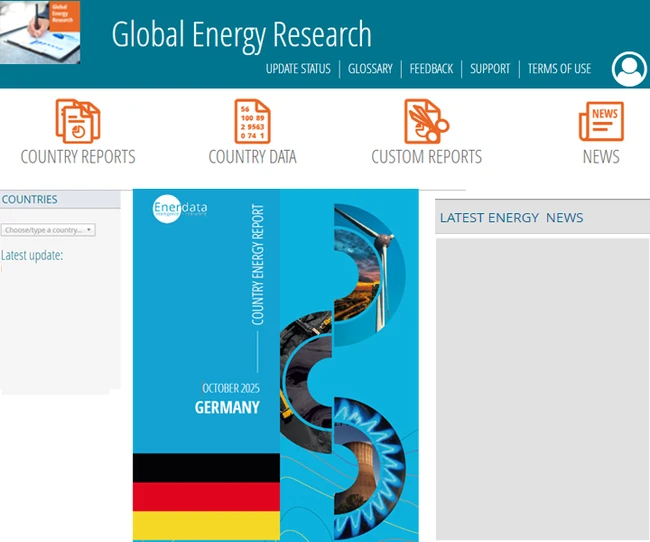 Enerdata's premium online information service provides up-to-date market reports on 110+ countries. The reports include valuable market data and analysis as well as a daily newsfeed, curated by our energy analysts, on the oil, gas, coal and power markets.
This user-friendly tool gives you the essentials about the domestic markets of your concern, including market structure, organisation, actors, projects and business perspectives.