Want more? Subscribe to our premium service!
Key Energy News offers carefully selected global news on a wide selection of energy topics - tax, price, supply, contract, forecast, energy market and policy to name a few - in the form of a daily, weekly or monthly newsletter. Benefit from our powerful search functionalities, query capabilities, archive browsing & saving capabilities and enhanced preference options.
Take advantage of our free trial!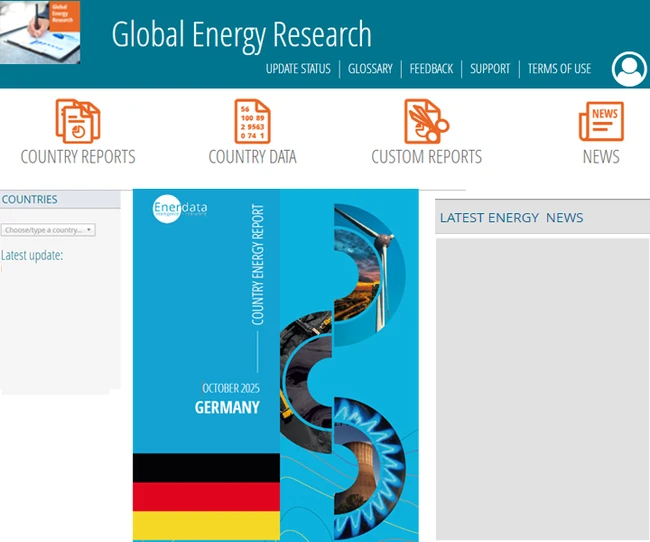 Enerdata's premium online information service provides up-to-date market reports on 110+ countries. The reports include valuable market data and analysis as well as a daily newsfeed, curated by our energy analysts, on the oil, gas, coal and power markets.
This user-friendly tool gives you the essentials about the domestic markets of your concern, including market structure, organisation, actors, projects and business perspectives.