ONGC delays oil and gas production from the KG basin (India)
Indian state-owned Oil and Natural Gas Corp. (ONGC) has delayed the start of gas production from KG-D5 (a cluster of discoveries in Bay of Bengal block KG-DWN-98/2) from June 2019 to December 2019 and the start of crude oil production from March 2020 to March 2021. The company will rework the US$5.1bn development plan to take into account local purchase preference rules and the Goods and Services Tax (GST) that was introduced in July 2017.
In 2014, ONGC planned to start production in 2018 for gas and 2019 for oil and made its final investment decision on the project in March 2016. The group had to delay production start to benefit from a new pricing formula for difficult areas (deep-sea fields such as KG-D5). ONGC aims to reach a peak oil production of around 77,300 bbl/d within two years after the start of production. Gas production should peak at 16.6 mcm/d by 2022.
---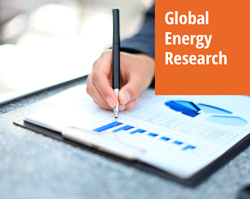 Enerdata's reputable online information service provides up-to-date market reports on 110+ countries with valuable market data and analysis as well as a daily newsfeed on the oil, gas, coal and power markets.
This user-friendly tool gives you the essentials on the domestic market of your concern including market structure, organisation, actors, projects and business perspectives.