North Macedonia plans a 333 MW hydropower project
The Ministry of Environment and Physical Planning of North Macedonia has invited companies to submit pre-qualification bids for the right to operate the 116 MW Tikves hydropower plant on the Crna Reka river, and for the right to build and operate the 333 MW Cebren hydropower project. The new-build project, estimated at €570m, would be developed under a public-private partnership with the state-owned power utility ESM. Bids must be submitted by 3 April 2020. Earlier in February 2020, the government issued a tender for the construction of two solar power plants with a combined capacity of up to 100 MW in Oslomej, at the site of a coal mine. The projects would also be built in partnership with ESM.
ESM currently operates over 820 MW of coal-fired power capacity, nearly 560 MW of hydropower capacity and 37 MW of wind power capacity. The company aims to raise the share of renewables to reduce its reliance on coal.
---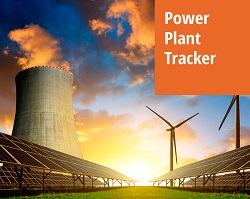 Enerdata has developed a market research service to screen, monitor and analyse the development of power generation assets.
Power Plant Tracker offers an interactive database and a powerful search engine covering power plants worldwide – including both installed and planned capacities for renewables and fossil fuels.
---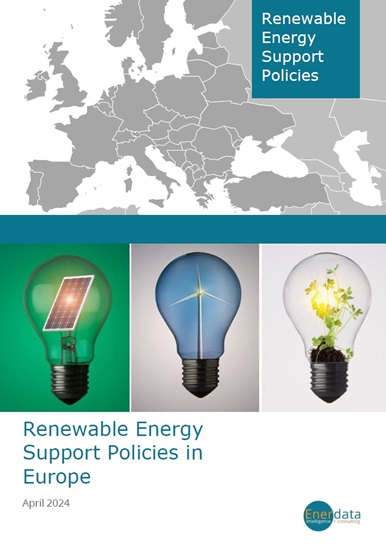 The European renewable report focuses on the different renewable energies for each country in Europe.
It covers the different support schemes used to promote renewable energy in for major sources of renewable energy: hydroelectricity, wind, solar, liquid biofuels for transportation, geothermal and oceanic sources (wave, tidal and thermal).