The Nigerian National Petroleum Company (NNPC) has started building the Gwagwalada Independent Power Plant (GIPP) project in Abuja. The GIPP is a 1,350 MW CCGT power plant, consisting of three power-train blocks, each with 450 MW capacity. Each block will include two General Electric (GE) GT13E2 gas turbine generators, two heat recovery steam generators (HRSG), one steam turbine electric generator, one direct air-cooling condenser, and a black start diesel generator.
China Machinery Engineering Corporation (CMEC) is responsible for constructing the project under a turnkey Engineering, Procurement, and Construction (EPC) contract. The plant will be operated by under an Operations and Maintenance (O&M) contract, and General Electric (GE) will be engaged for the Long Term Service Agreement (LTSA). The construction of the project will take place in three stages. The first phase is scheduled for completion in 2024.
Upon completion, the plant is expected to generate around 10.3 TWh/year for sale to the Nigerian Bulk Electricity Trading (NBET). The power will be sold through Power Purchase Agreements (PPAs) with distribution companies (Discos) and major off-takers. The project started its Environmental Impact Assessment (EIA) in 2019 and received a grant from the United States Trade and Development Agency (USTDA) in February 2020.
The plant, in addition to two others situated in the northern cities of Kaduna and Kano, is part of the power projects designed along the country's 614-km Ajaokuta–Kaduna–Kano (AKK) gas pipeline, aiming to increase Nigeria's generation capacity by 3.6 GW.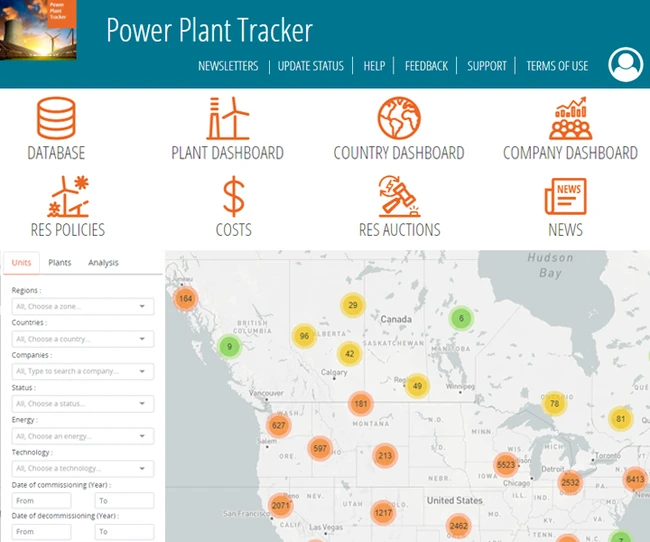 Enerdata has developed a market research service to screen, monitor and analyse the development of power generation assets.
Power Plant Tracker offers an interactive database and a powerful search engine covering power plants worldwide – including both installed and planned capacities for renewables and fossil fuels.