The Dutch Ministry of Economic Affairs and Climate has a presented new package of measures to further reduce the country's CO2 emissions in the short run, in order to comply with a December 2019 Supreme Court ruling mandating the government to cut CO2  emissions by at least 25% between 1990 and 2020. The government has presented a bill that would force the three coal-fired power plants in the country to run only at 35% of their capacity until 2024. In addition, the government has launched a call for proposals to give one of the three coal-fired power plants in the Netherlands the opportunity to close voluntarily with a subsidy. Onyx Power, which acquired the 731 MW Maasvlakte coal-fired power plant from Engie in November 2019, applied to receive a subsidy of €238m in exchange for closing the facility. The country also plans to reinforce energy saving obligations for companies and sign covenants on CO2 reduction with energy-intensive companies that are not subject to the CO2 tax.
In 2019, greenhouse gas (GHG) emissions declined by 3% to 183 MtCO2eq, 18% below their 1990 level. The Netherlands currently holds a GHG emissions reduction target of 49% by 2030, higher than the EU mandated 40%.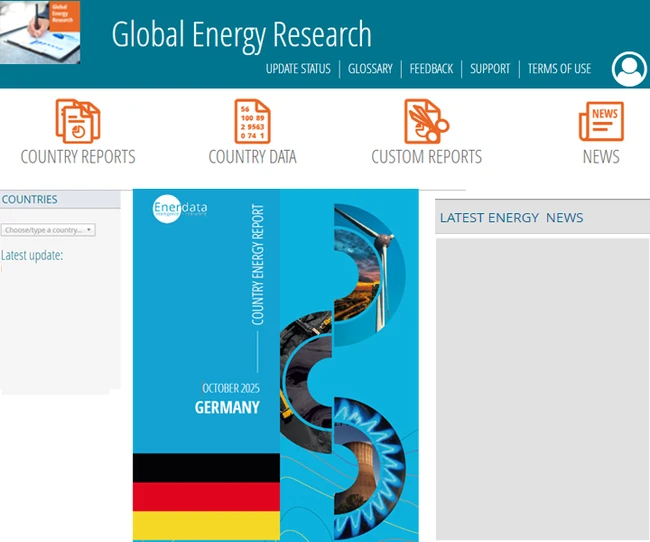 Enerdata's premium online information service provides up-to-date market reports on 110+ countries. The reports include valuable market data and analysis as well as a daily newsfeed, curated by our energy analysts, on the oil, gas, coal and power markets.
This user-friendly tool gives you the essentials about the domestic markets of your concern, including market structure, organisation, actors, projects and business perspectives.