Lebanon effectively ends fuel subsidies
The Central Bank of Lebanon has announced that it would offer credit lines for fuel imports based on the market price for the Lebanese pound, which means the end of the fuel subsidy programme that has drained the country's foreign exchange reserves. The fuel subsidy is estimated to cost around US$3bn/year, and the central bank's reserves have collapsed from more than US$40bn in 2016 to US$15bn in March 2021. Fuel prices are expected to surge again, as the unsubsidised 95 octane gasoline costs more than four times the subsidised price, and could increase fivefold.
In late June 2021, the Central Bank already ended the subsidy scheme to import petroleum products at a preferential exchange rate. The subsidy scheme, which costed US$1.7bn in 2020 for the import of petroleum products according to the World Bank, used to cover 85% of fuel imports in Lebanon, at an official exchange rate of LBP1,507 per US dollar (the rest of the cost was financed by importers at the street rate). Consequently, the price of gasoline was raised by 35% to LBP3,055/l (US$2.03/l) and the price of diesel by 38% to LBP2,305/l (US$1.53/l).
---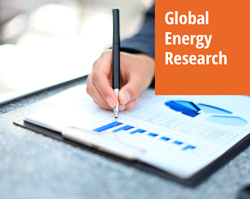 Enerdata's premium online information service provides up-to-date market reports on 110+ countries. The reports include valuable market data and analysis as well as a daily newsfeed, curated by our energy analysts, on the oil, gas, coal and power markets.
This user-friendly tool gives you the essentials about the domestic markets of your concern, including market structure, organisation, actors, projects and business perspectives.
---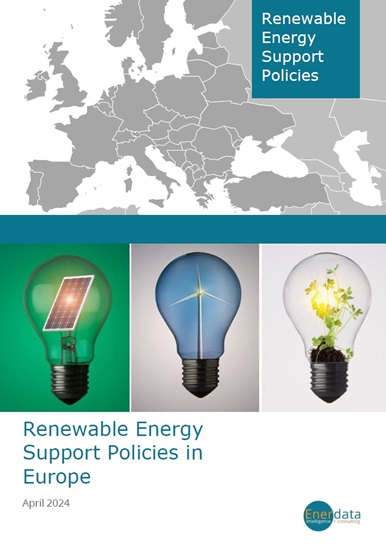 The European renewable report focuses on the different renewable energies for each country in Europe.
It covers the different support schemes used to promote renewable energy in for major sources of renewable energy: hydroelectricity, wind, solar, liquid biofuels for transportation, geothermal and oceanic sources (wave, tidal and thermal).