Kibo Energy has signed a renewed Memorandum of Understanding (MoU) with Tanzania's national power utility Tanzania Electric Supply Company (TANESCO), setting guidelines and timelines for the conclusion of a Power Purchase Agreement (PPA), under the terms of which Kibo Energy will provide 300 MW from its Mbeya power project in Tanzania.
Kibo Energy had announced the coal-fired project with a capacity of 1,000 MW in February 2018; TANESCO cleared it in April 2019 and Kibo Energy was granted 7 mining rights for the project (MCPP) in August 2019. However, the project failed to move ahead, and its developer decided to replace it with a biomass-fired power project, classifying its coal-related assets as "subject to disposal". The new MoU with TANESCO will revive the project, though with a lower capacity of 300 MW, and with biomass and biofuels as energy sources instead of coal.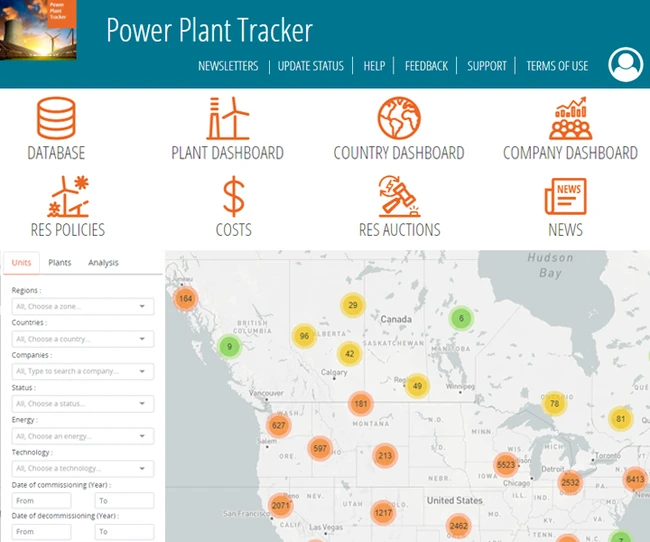 Enerdata has developed a market research service to screen, monitor and analyse the development of power generation assets.
Power Plant Tracker offers an interactive database and a powerful search engine covering power plants worldwide – including both installed and planned capacities for renewables and fossil fuels.