The South Korean state-owned power utility Korea Electric Power Corporation (KEPCO) will sell all its coal-fired power plants outside of South Korea. The company recorded a loss of KRW7,780bn (US$6.1bn) in the first quarter of 2022 due to high global energy costs and the freeze in electricity rate in South Korea. KEPCO is also reviewing withdrawing from other overseas coal power plant projects in phases, and selling off some gas-fired power plants outside of South Korea, and a solar power plant in the United States.
At the end of 2020, KEPCO had an installed capacity of 83.9 GW in South Korea, 3.7 GW in China, 1.3 GW in the United Arab Emirates, 841 MW in the Philippines, 731 MW in Jordan, 482 MW in Saudi Arabia and 509 MW in other countries. In the Philippines, the group owns and operates the 200 MW Cebu circulating fluidized bed (CFB) coal-fired power plant. In addition, the Nghi Son 2 (1,200 MW) and Vung Ang 2 (1,200 MW) coal-fired projects in Vietnam and the Jawa 9 & 10 (2,000 MW) coal-fired plant in Indonesia are currently under construction.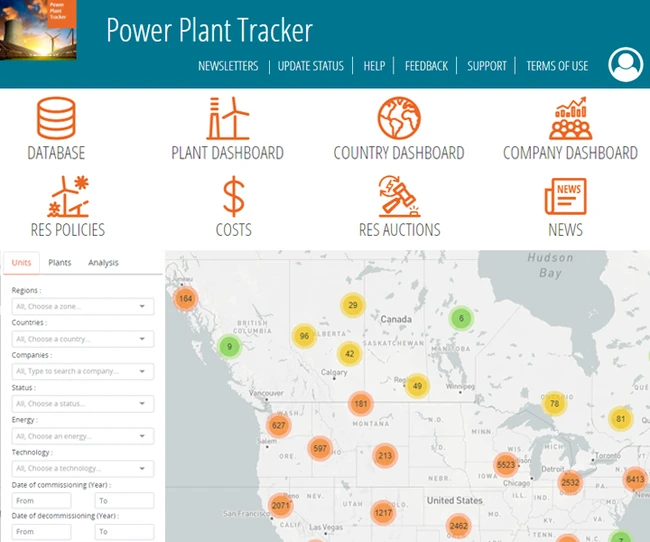 Enerdata has developed a market research service to screen, monitor and analyse the development of power generation assets.
Power Plant Tracker offers an interactive database and a powerful search engine covering power plants worldwide – including both installed and planned capacities for renewables and fossil fuels.