Kenya will complete 2 GW power interconnector with Ethiopia in June 2021
Kenya plans to complete a power interconnection with Ethiopia in June 2021. The Ethiopia-Kenya interconnection line, which should cost KES50.6bn (US$460m) consists of a 1,045 km, 500kV high voltage direct current (HVDC) transmission line with 2,000 MW converter substations at both ends of the line. The new transmission line is part of a project, which seeks to integrate power systems of Ethiopia, Kenya, Tanzania, Uganda and Rwanda under the Eastern African Power Pool (EAPP) Master Plan.
---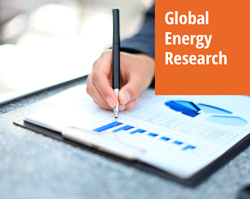 Enerdata's premium online information service provides up-to-date market reports on 110+ countries. The reports include valuable market data and analysis as well as a daily newsfeed, curated by our energy analysts, on the oil, gas, coal and power markets.
This user-friendly tool gives you the essentials about the domestic markets of your concern, including market structure, organisation, actors, projects and business perspectives.