Kazakhstan has unveiled a plan to reallocate or sell 107 exploration and development licences for oil and gas blocks around the Caspian Sea. New owners are being sought for prospective works and already discovered oil and gas fields, located onshore and offshore. Oil and gas blocks that will have received expressions of interest will be put up for bidding for exploration and production licenses in an online auction.
However, some blocks will not be open to privately held domestic and foreign investors. Indeed, 23 licenses will be made available exclusively to a pair of state-run companies: KazMunayGaz, the country's fourth largest oil producer, and the gas pipeline operator Qazaqgaz. These two companies will have to enter into direct talks with the ministry to negotiate licence terms and exploration commitments.
Kazakhstan has proven oil reserves of about 4.1 Gt, and gas reserves of around 1,800 bcm (2021). About 70% of the Kazakh oil potential is located in the west of the country, particularly around the Caspian Sea. The country produced 87 Mt of oil and 27 bcm of gas in 2021.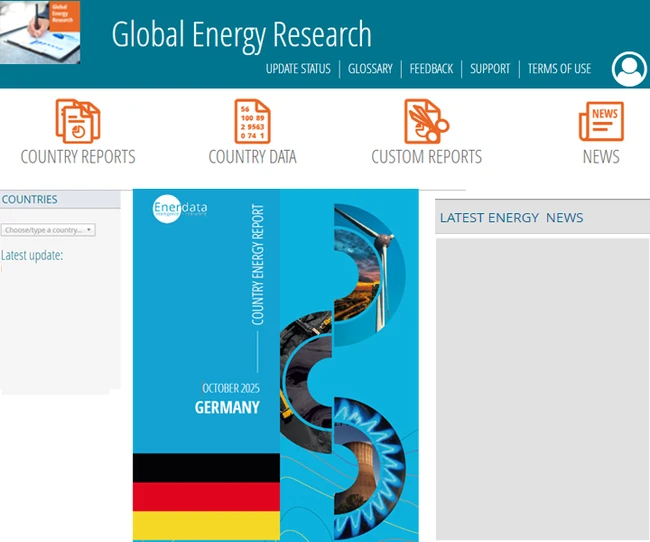 Enerdata's premium online information service provides up-to-date market reports on 110+ countries. The reports include valuable market data and analysis as well as a daily newsfeed, curated by our energy analysts, on the oil, gas, coal and power markets.
This user-friendly tool gives you the essentials about the domestic markets of your concern, including market structure, organisation, actors, projects and business perspectives.