According to the Karnataka Electricity Regulatory Commission (KERC) (India), the 860 MW solar PV auction launched in December 2017 with the deadline set for January 2018 has been oversubscribed four times and a total of 26 bidders submitted a cumulative capacity of 3,320 MW. The state authorities have thus decided to set up a sharp cut in the base bidding tariff. The maximum bid tariff bid that can be submitted in the tender has been reduced by 18% from the previous INR4.36/kWh (US$6.9c/kWh) to INR3.57/kWh (US$5.6c/kWh).
Moreover, the Karnataka Renewable Energy Development Limited (KREDL) has released another 1,200 MW solar PV tender located at the Pavagada Solar Park. It will include 24 blocks of 50 MW each and the minimum capacity for the bids is 50 MW. The deadline for the new tender has been set on February 2019 and works will be carried out on a build-own-operate (BOO) basis.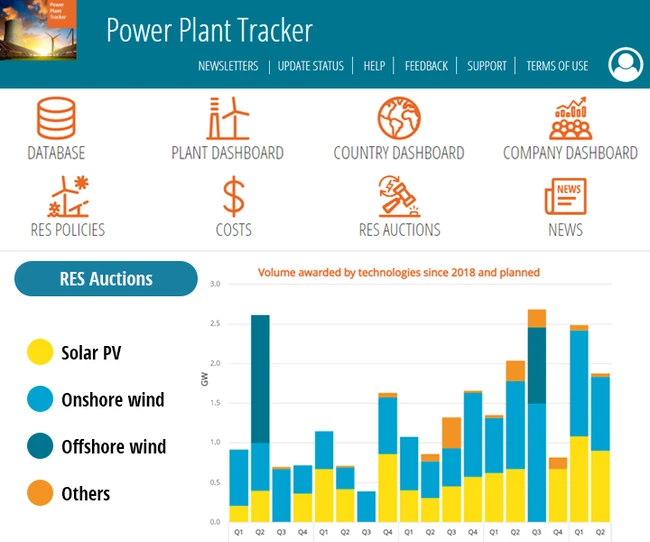 Discover our very detailed and regularly updated RES auctions database with worldwide coverage and a technical focus backed by academic research.
With our renewable energies auctions service you will be able to monitor auctions at a global level. Its (expanding) scope notably includes all major G20 countries and offers an especially fine tracking on Europe and South America.