The Cabinet of Japan has approved the 2030 renewables target (including hydropower) of 36-38% of the country's power mix by 2030 that was unveiled in July 2021. The previous target for 2030 was 22-24%, with plans to make renewables the main power source by 2050 (18% in 2020). The contribution of nuclear would be maintained around 20-22% (5% in 2020), while the share of thermal would decrease to 41% (from 76% in 2020), including 19% of coal (down from a current share of 32% and a previous target of 26%).
Earlier in October 2021, the country updated Nationally Determined Contribution (NDC), raising its target reduction of greenhouse gas (GHG) emissions for 2030 from 26% to 46% (2013 as a base year). The 46% cut would reduce GHG emissions by 648 MtCO2eq to 760 MtCO2eq in 2030. In addition, the country pledged to achieve net-zero emissions by 2050.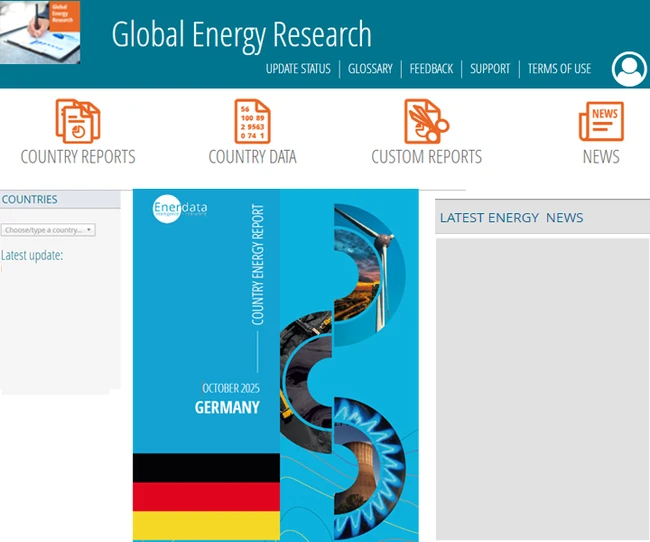 Enerdata's premium online information service provides up-to-date market reports on 110+ countries. The reports include valuable market data and analysis as well as a daily newsfeed, curated by our energy analysts, on the oil, gas, coal and power markets.
This user-friendly tool gives you the essentials about the domestic markets of your concern, including market structure, organisation, actors, projects and business perspectives.