Iraq targets Rumaila oil field output at 1.5 mb/d in 2018
The Iraqi authorities plan to increase the oil production from the giant Rumaila oil field by 50,000 bl/d to 1.5 mb/d in 2018, after increasing water injections and commissioning new production facilities.
The Rumaila field is located approximately 50 km to the west of the city of Basra in southern Iraq and has been producing oil for around 60 years. It belongs to the mature oilfields category but still has estimated reserves of around 17 Gbl. With a current production of around 1.45 mb/d, it accounts for around 1/3 of Iraq's oil production.
The Rumaila field is developed under the framework of a Technical Service Contract (TSC) by the Rumaila Operating Organization (ROO), a joint venture (JV) between BP, PetroChina, Basra Oil Company (BOC) and State Oil Marketing Organization (SOMO). The TSC was signed in November 2009 for a 20-year period and was later extended until 2034.
---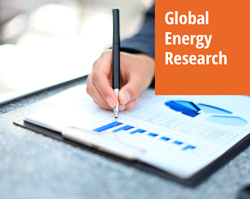 Enerdata's premium online information service provides up-to-date market reports on 110+ countries. The reports include valuable market data and analysis as well as a daily newsfeed, curated by our energy analysts, on the oil, gas, coal and power markets.
This user-friendly tool gives you the essentials about the domestic markets of your concern, including market structure, organisation, actors, projects and business perspectives.