Iran signs contracts to increase oil production by 95,000 bbl/d
The National Iranian Oil Company (NIOC) has signed 8 contracts worth US$1.2bn with eight local enterprises to boost the country's oil production by 95,000 bbl/d/. The contracts include projects in Binak, Solabdar, Lali Bangestan, Gachsaran 3 and 4, Golkhari, Bibi Hakimeh and Ahvaz 2, 3 and 5 fields, which are operated by National Iranian South Oil Company (NISOC) in the provinces of Bushehr, Fars, Khuzestan, Kohgiluyeh and Boyer-Ahmad. In addition, NIOC has signed a contract on the Reshadat Offshore Field operated by the Iranian Offshore Oil Company (IOOC).
In January 2019, Iran launched a US$6.2bn plan to increase oil output by 355,000 bbl/d at 33 fields.
---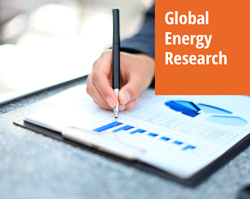 Enerdata's premium online information service provides up-to-date market reports on 110+ countries. The reports include valuable market data and analysis as well as a daily newsfeed, curated by our energy analysts, on the oil, gas, coal and power markets.
This user-friendly tool gives you the essentials about the domestic markets of your concern, including market structure, organisation, actors, projects and business perspectives.