Iran expects signing US$25bn of oil contracts within 2 years
Iran expects international oil companies to sign up to US$25bn of oil contracts within the next two years, thanks to a new contract model approved earlier in August 2016.
National oil company National Iranian Oil Co. (NIOC) plans to tender contracts over a six-to-twelve month period. Under the new contract model, international oil companies must form a joint venture with an Iranian partner (eight Iranian E&P companies have been identified as eligible partners). NIOC has also identified 34 foreign companies as suitable bidders, including Eni or Total, which have already expressed interest in developing oil and gas fields in Iran.
Iran will focus on 12 to 13 priority fields for a first round of investment and will seek to improve recovery rates. The country has already succeeded in regaining its pre-sanctions market share, boosting crude oil production to 3.85 mb/, its highest level since December 2008.
---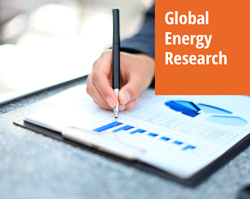 Enerdata's premium online information service provides up-to-date market reports on 110+ countries. The reports include valuable market data and analysis as well as a daily newsfeed, curated by our energy analysts, on the oil, gas, coal and power markets.
This user-friendly tool gives you the essentials about the domestic markets of your concern, including market structure, organisation, actors, projects and business perspectives.