The renewable energy company IberBlue Wind, a joint venture between the Irish company Simply Blue Group and Spanish companies Proes Consultores, Amper Group, and FF NEV, has unveiled a new 990 MW floating offshore wind project worth €2.5bn, La Pinta, consisting of 55 wind turbines, that would be developed off the coast of Granada and Almeria, in Andalusia (southern Spain). The company has submitted the Initial Project Document (IPD) to the Ministry for Ecological Transition and the Demographic Challenge (MITECO).
This would be IberBlue's second offshore wind project in Andalusia, after the 990 MW Nao Victoria project announced in November 2022. The group has three other projects under development, the 990 MW Botafogo floating offshore wind project off the coast of Figueira da Foz in central Portugal, and two cross-border floating offshore wind projects totalling 1.96 GW on the North Atlantic coast, located on the maritime border between Spain and Portugal (Juan Sebastián Elcano wind park and Creoula wind park).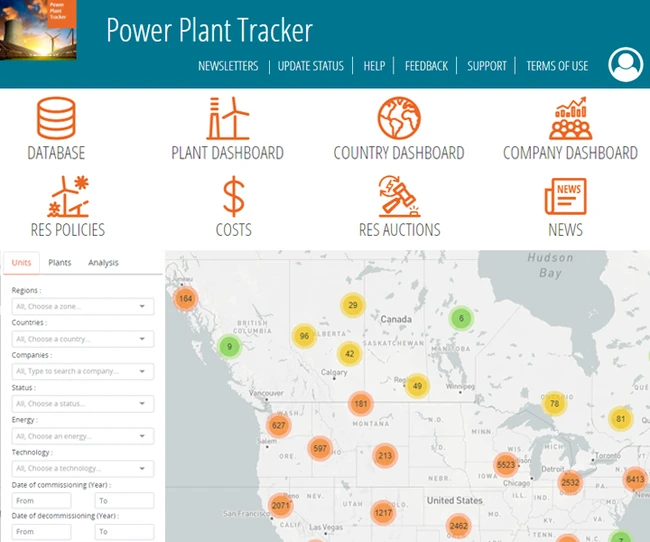 Enerdata has developed a market research service to screen, monitor and analyse the development of power generation assets.
Power Plant Tracker offers an interactive database and a powerful search engine covering power plants worldwide – including both installed and planned capacities for renewables and fossil fuels.