Greece unveils a €500m package to help households with soaring energy prices
The Greek government has increased the budget of the government-funded mechanism for helping households tackle with soaring energy prices from €150m to €500m. The country plans to offer a €18/month subsidy for the first 300 kWh consumed by Greek households retroactively from 1 October 2021 until the end of December 2021. Under a previous plan, unveiled in September 2021, the subsidy was set at €9/month. Vulnerable households will receive a €24/month subsidy, and power and gas suppliers will offer additional discounts to consumers. The subsidies are forecast to cost €326m. In addition, Greece will spend €168m on an annual one-off payment to vulnerable households to help them buy heating oil for the winter. The heating oil subsidy was already increased by 20% in September 2021
The package will be funded by the Special Support Fund for the Energy Transition, to which the sum will be taken from the increased revenue for Greece in 2021 from the Carbon Emissions Trading Rights System. Greece is facing rising electricity prices, due to higher gas prices (gas accounts for around 30% of the power mix) and rising CO2 emission rights prices.
---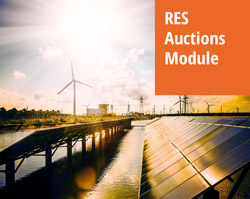 Discover our very detailed and regularly updated RES auctions database with worldwide coverage and a technical focus backed by academic research.
With our renewable energies auctions service you will be able to monitor auctions at a global level. Its (expanding) scope notably includes all major G20 countries and offers an especially fine tracking on Europe and South America.
---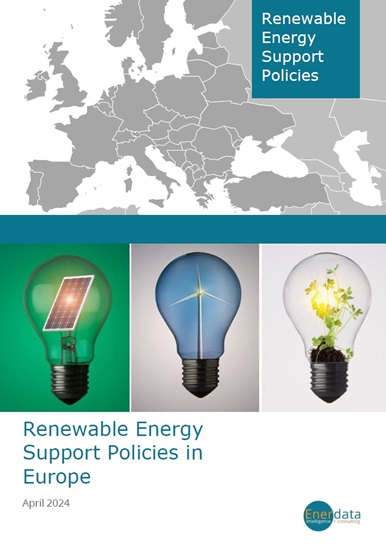 The European renewable report focuses on the different renewable energies for each country in Europe.
It covers the different support schemes used to promote renewable energy in for major sources of renewable energy: hydroelectricity, wind, solar, liquid biofuels for transportation, geothermal and oceanic sources (wave, tidal and thermal).