Gazprom and European partners will build Nord Stream 2 by 2020
Gazprom, BASF, E.ON, ENGIE, OMV and Shell signed a shareholders agreement on Nord Stream 2 project. Accordingly, Gazprom will own a 51% share in the joint project company, while E.ON, Shell, OMV and BASF/Wintershall will have 10% each, and ENGIE 9%.
The Nord Stream 2 project consists in the construction of two offshore strings with an aggregate annual capacity of 55 bcm of gas, to be laid from Russia to Germany across the Baltic Sea. The project is planned to double the throughput of the current Nord Stream route which lies under the Baltic Sea from Portovaya Bay near the city of Vyborg to the German coast near Greifswald, stretching 1,224 km.
This new infrastructure will allow Europe so secure import volume of gas without crossing Ukraine, with which Russia is in conflict. Russia provides for around one third of the EU's energy needs, but around half of the gas the EU imports from Gazprom is shipped via Ukraine.
The €9.9bn is expected to flow first gas by the end of 2019.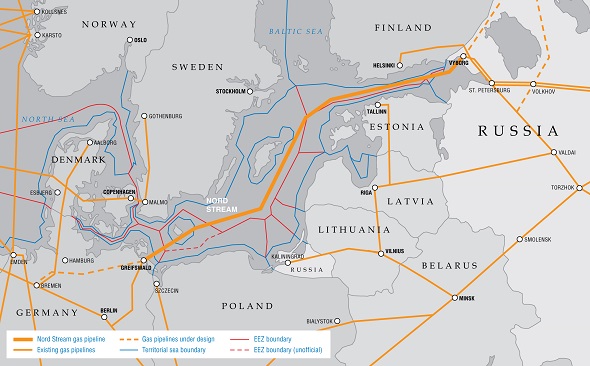 Source: Gazprom
---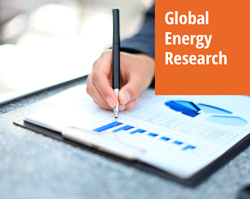 Enerdata's premium online information service provides up-to-date market reports on 110+ countries. The reports include valuable market data and analysis as well as a daily newsfeed, curated by our energy analysts, on the oil, gas, coal and power markets.
This user-friendly tool gives you the essentials about the domestic markets of your concern, including market structure, organisation, actors, projects and business perspectives.